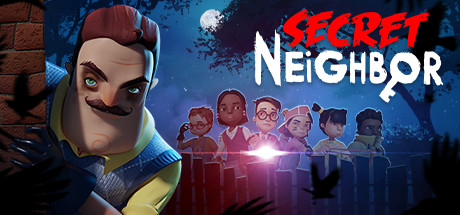 Ratcliffs.net is not an official representative or the developer of this application. Copyrighted materials belong to their respective owners
Secret Neighbor review
Secret Neighbor is a multiplayer action game by tinyBuild and Dynamic Pixels. This title is a spin-off of a popular horror-action franchise Hello Neighbor. The game introduces a bunch of new characters and lets you team up with your friends to beat the Neighbor in a challenging online competition. The new game is already available for PC on Steam and Xbox One.
Game Details – 5/5
Secret Neighbor gameplay involves quest-based multiplayer matches with several players. Each team member should choose a unique character before entering the match. However, there's no guarantee that you will play for the chosen hero as the Neighbor's entity can possess him or her during any match. And it's the most exciting part!
You can never tell which member of your team the Neighbor is as he can turn into anyone and even into any object around the house! The main goal of the team is to collaborate and use the unique abilities of each member to collect all the keys and enter the basement. At least one character should manage to enter it in order to win the match.
Controls – 5/5
Similarly to the original Hello Neighbor installment, Secret Neighbor controls are tuned to give you the most natural feeling of interacting with objects. While the input layout is simple and intuitive on both PC and consoles, the physics and animations make it look more natural and feel a bit more challenging. You can adjust the sensitivity of the mouse or sticks to adapt the game to your playstyle.
Care for a Replay? – 5/5
Unlike the original game, it's really exciting to return to the game match after match. Every match is different from the previous as you can choose any character to play, and the Neighbor can possess you anytime as well. It's one of the most unpredictable multiplayer horror games ever.
Visual Aspect – 5/5
Secret neighbor has a unique visual style that features surrealistic shapes and sizes of the objects. Given you play as a child, the world around seems huge and uncozy. It seems that danger is always somewhere behind the corner. That's what the right graphics style means to a horror game. It's not realistic at all, but it's stylish, atmospheric, and highly recognizable.
Sound – 5/5
The soundscape means a lot to the gameplay in Secret Neighbor. Surround sound lets you hear the steps around and sometimes even predict an attack. The music is pretty generic, but it fits the gameplay organically.
Professional Critic
Sean Williams
Review Quality Guarantee
Our reviewing standards require every writer to play games for at least 15 hours before telling about them to Ratcliffs.net visitors. Besides, we have strict writing guidelines to let you consume comprehensive information about each product as quickly as possible.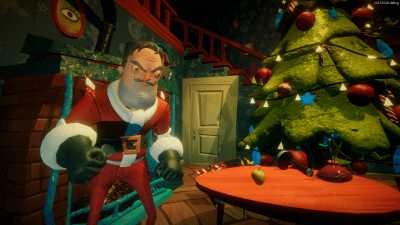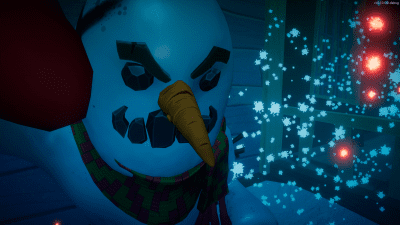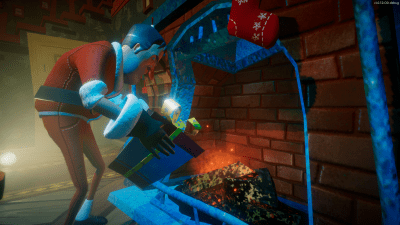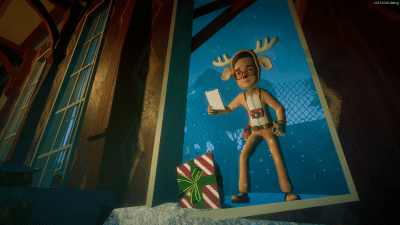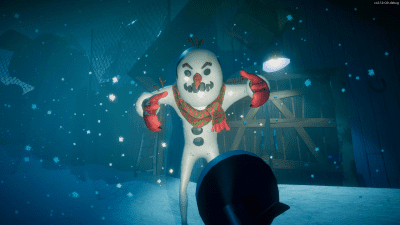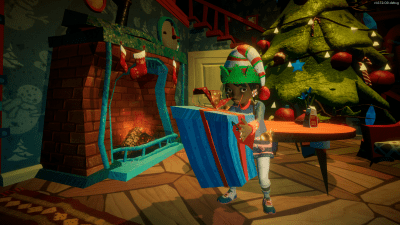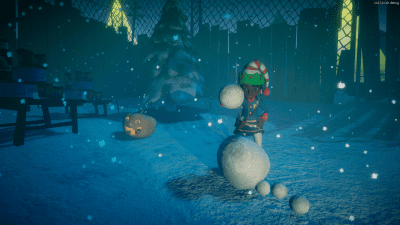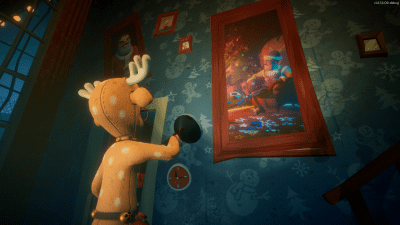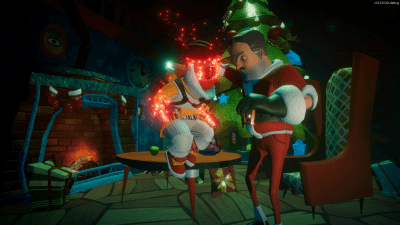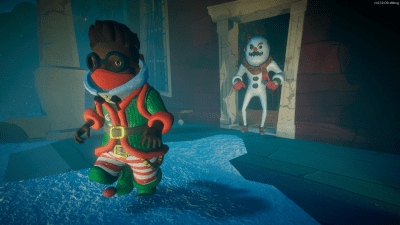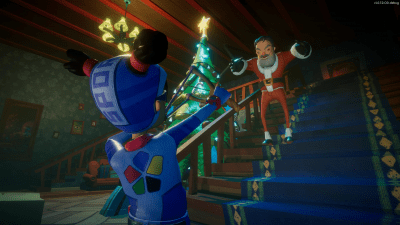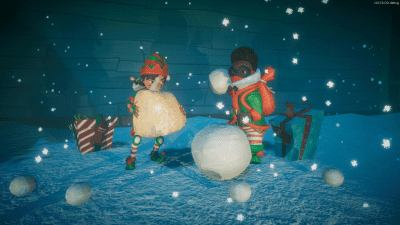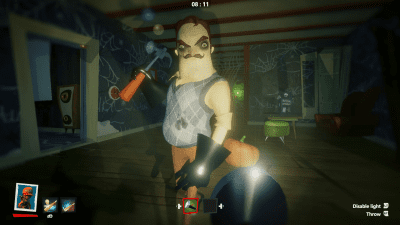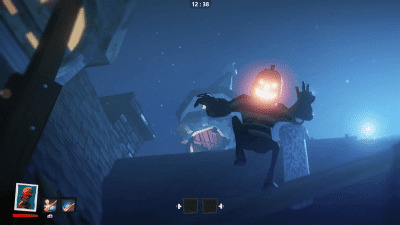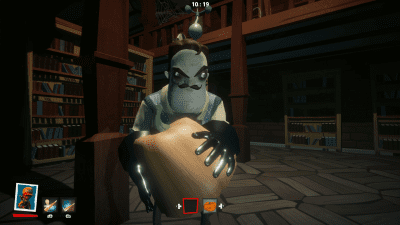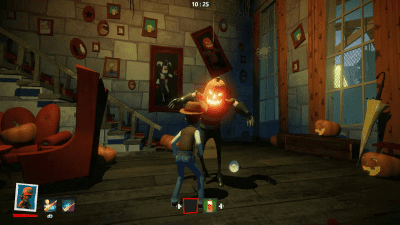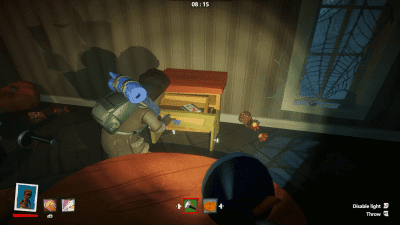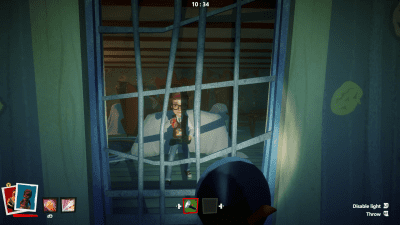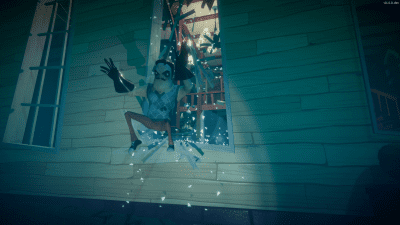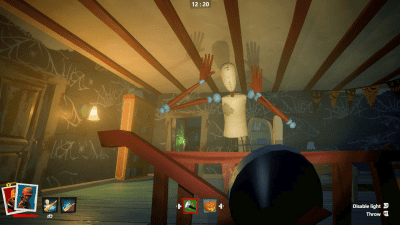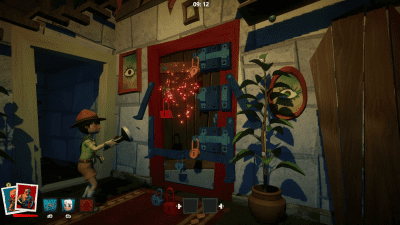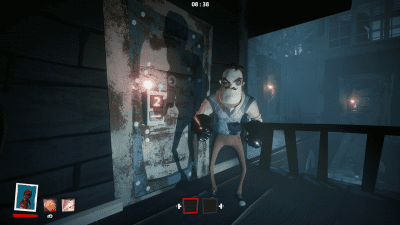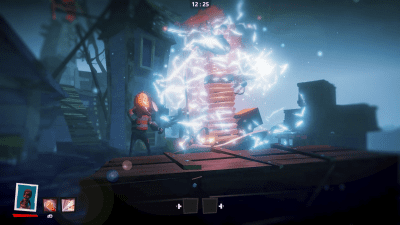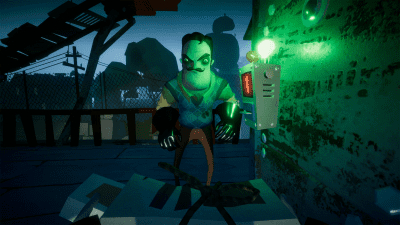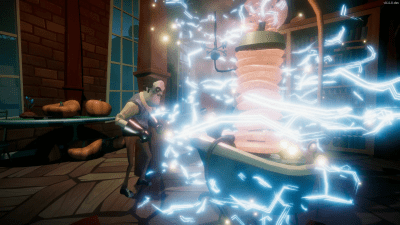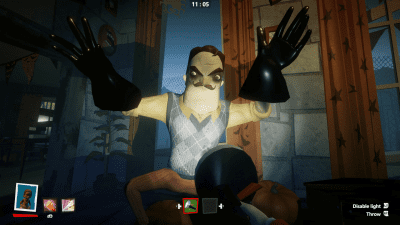 Secret Neighbor