5 Best Alternatives to BeamNG.drive That You Should Play Right Now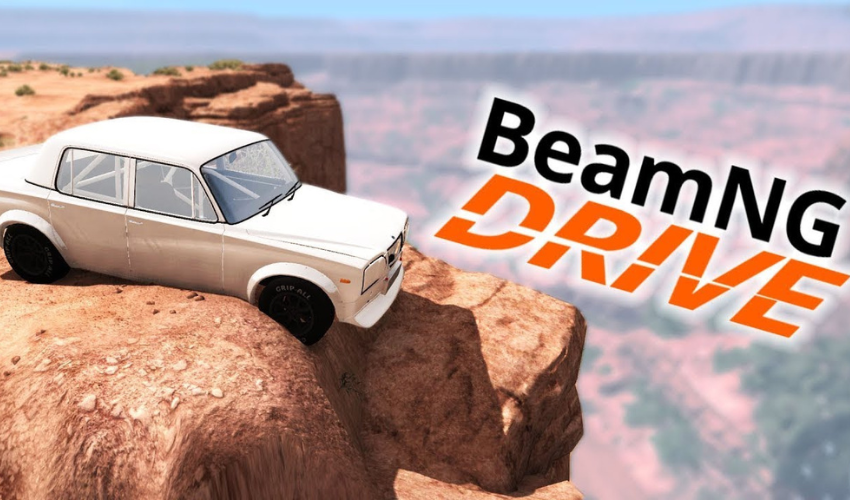 BeamNG.drive is a popular driving simulator game that offers players a realistic and immersive driving experience with its detailed physics engine and excellent graphics. It has become one of the most popular driving simulators today, but it's not the only one out there. There are plenty of other great games that offer similar experiences and gameplay but with their own unique twists. Here are five great alternatives to BeamNG.drive that you should check out immediately.
Euro Truck Simulator 2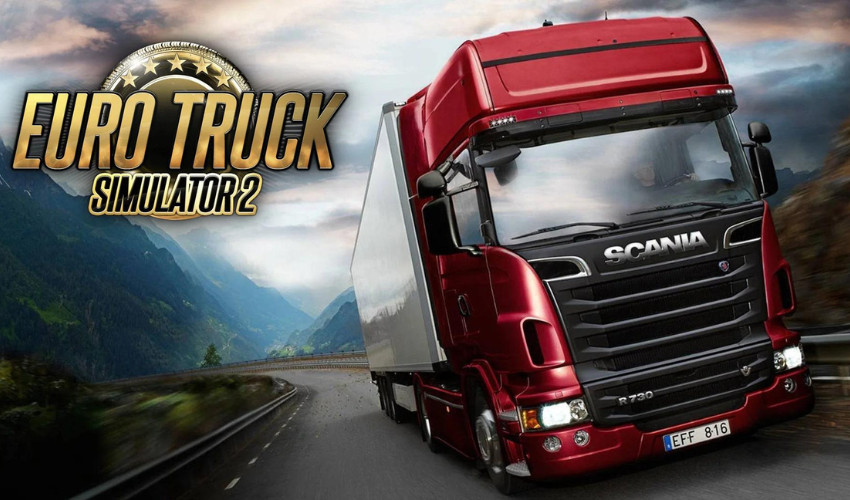 Euro Truck Simulator 2 is an open-world trucking simulator developed by SCS Software for Windows, Mac OS X, Linux, Xbox One, and PlayStation 4 platforms. In Euro Truck Simulator 2, players take on the role of a truck driver and must deliver cargo across Europe while managing fuel consumption, rest stops, vehicle maintenance, traffic laws, and other aspects of long-haul trucking life on the open road. The game features many different types of trucks from various manufacturers and extensive customization options so players can make their rigs look exactly how they want them to be. With its realistic physics engine and detailed visuals, Euro Truck Simulator 2 provides an immersive experience for those who enjoy long-haul trucking simulations.
Project Cars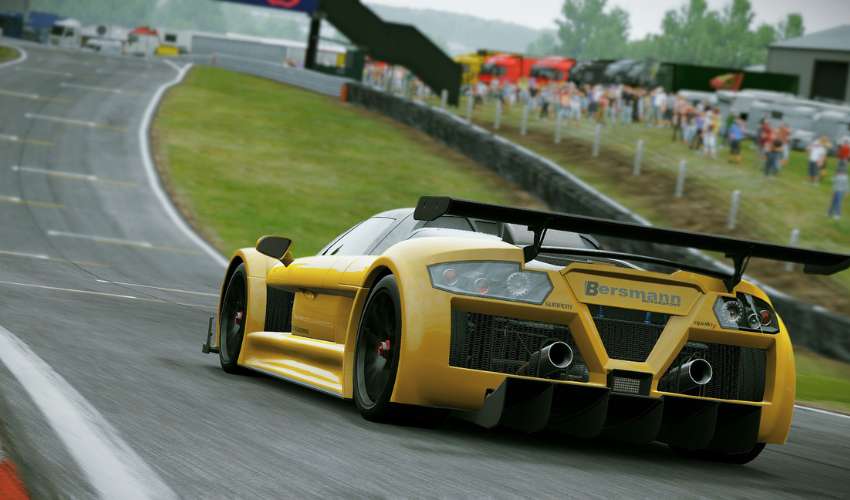 Project Cars is a racing simulation game developed by Slightly Mad Studios for PC, PlayStation 4, and Xbox One platforms. Project Cars allow players to have a totally immersive experience with its realistic physics engine and detailed visual design that replicates the feeling of a true race car track without any cut corners or tricks. Players can choose from over 70 cars from various manufacturers such as Ferrari, Lamborghini, and Porsche, as well as dozens of tracks across multiple continents to race on in single-player mode or online against other racers around the world. With its robust customization options, Project Cars allow players to tweak their vehicles just like in real life so they can get ready for whatever challenge awaits them on the track ahead.
Assetto Corsa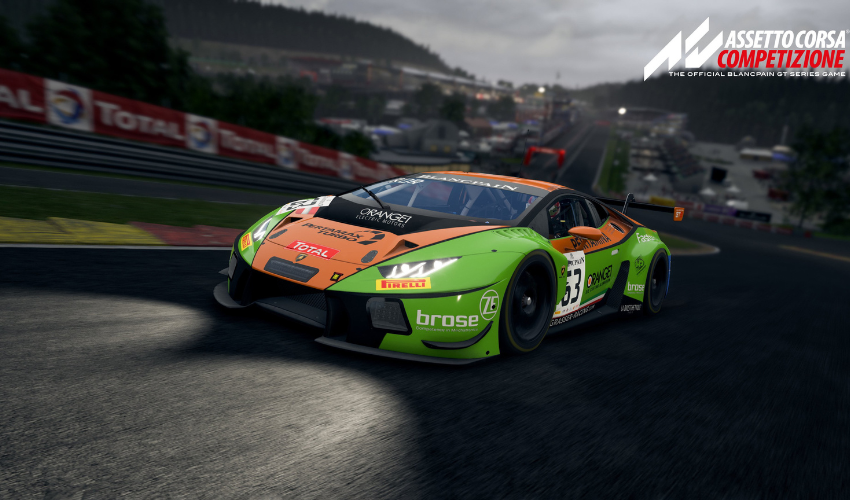 At present, Assetto Corsa is a racing simulation game that has been developed exclusively for Windows PC platforms by Kunos Simulazioni. The game focuses heavily on replicating real-world tracks with its laser-scanned technology, allowing it to accurately capture every bump, curve, or hill within each track, providing an ultra-realistic racing experience for those willing to brave them all out there on the virtual asphalt roads ahead of them. Players also have access to dozens of cars from different manufacturers, such as Ferrari, Lamborghini, and Pagani, among others, which provide enough variety for those looking for something specific when selecting their ride before hitting up some laps around one of several tracks available in the game including some famous ones like Monza or Silverstone circuits making Assetto Corsa one of the best simulators for serious racers out there today.
Automobilista 2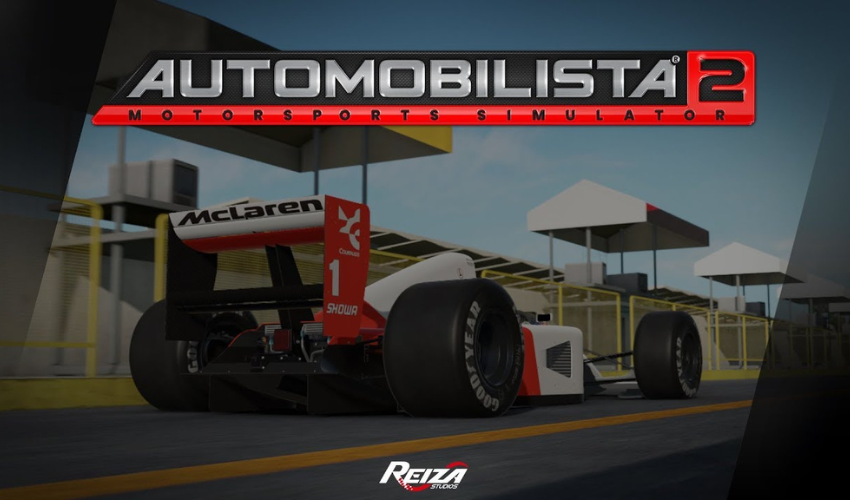 Automobilista 2 is an open-world motorsport simulation game developed by Reiza Studios exclusively for PC platforms. The developers took everything they learned from creating Automobilista 1 and then added some new features such as an upgraded graphics engine with improved lighting effects and a weather system as well as advanced AI capabilities plus much more making Automobilista 2 one step closer towards achieving photo-realism terms of visuals when compared to other games available today. As far as gameplay goes, players will find plenty here, too; choose between hundreds of cars ranging from classic ones through modern-day monsters, all packed into several championship series where you'll have your hands full trying to beat your opponents at whatever track you're currently racing at.
Dirt Rally 2
Currently, Dirt Rally 2 is a rally simulation game created by Codemasters solely for Windows PC. This sequel builds upon what was established in Dirt Rally 1 by offering even more detailed locations than ever before rendered using modern graphical techniques plus an improved physics engine, which makes handling cars more challenging yet rewarding at the same time when mastered properly, resulting in some intense rally action no matter if you're playing alone or against other human opponents. Also included are over 50 cars featuring classics like Ford Escort Mk II through modern-day beasts like Audi Quattro S1 E2, making sure everyone finds something they'd want behind the wheel before taking off onto dirt terrain filled with bumps & jumps waiting ahead.