Best Messengers for Chatting With Friends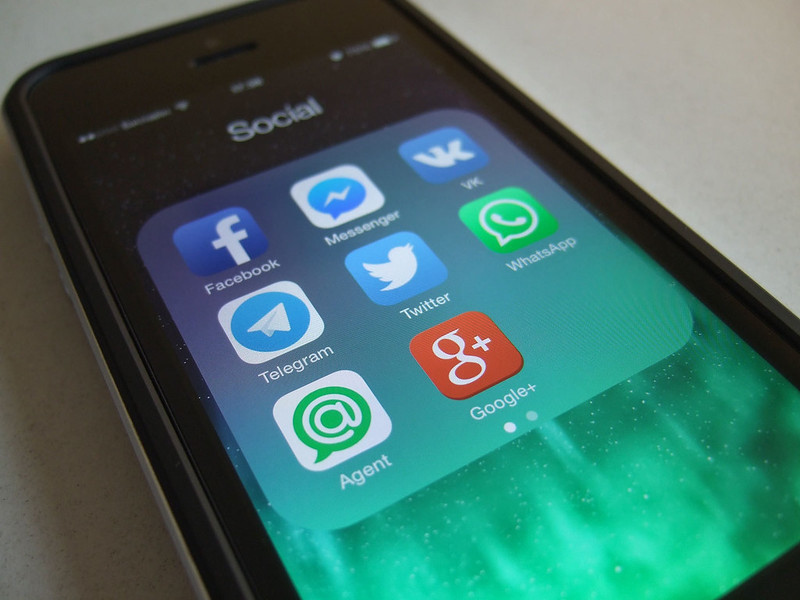 There are a lot of different messaging apps available these days. It can be hard to decide which one is right for you. Do you want something with a lot of features, or something more simple? Do you want to be able to use it on multiple devices or just your phone?
Here are some of the best messenger apps for chatting with friends based on these criteria.
1. WhatsApp
WhatsApp is a popular messenger app that has a lot of features. It is free to download and use, and you can also use it on your computer or tablet. WhatsApp allows you to send text messages, voice messages, and even video messages. You can also create group chats, and there is a lot of different emoji to choose from.
2. Facebook Messenger
Facebook Messenger is one of the most popular messengers for chatting with friends. It is available for both iOS and Android devices and offers a variety of features such as group chat, video calling, voice calling, and more. You can also use Facebook Messenger to play games with your friends or send them money.
3. Viber
Viber is a cross-platform VoIP and chats app that allows you to make calls and send text, picture, and video messages for free. It's available for all major platforms. You can even use Viber on your desktop or laptop.
Viber has a user base of over 800 million people, and it's one of the most popular chat apps on the market. The app is constantly adding new features and is always improving.
One of the great things about Viber is that it's very easy to use. You can create a group chat with just a few taps. The app also has a great search function, so you can easily find the conversations you're looking for.
4. Discord
Discord is a voice and text chat app designed for gamers that lets you easily find, join, and chat with friends. It's free to use, and you can even join public servers or create your own server for you and your friends. Discord also has awesome features like voice chat, group chats, and server communities.
5. Telegram
Telegram is a messaging app with a focus on speed and security, it's super-fast, simple, and free. You can use Telegram on all your devices at the same time — your messages sync seamlessly across any number of your phones, tablets, or computers.
Conclusion
There are a lot of different messenger apps available these days. It can be hard to decide which one is right for you. Do some research and decide which features are most important to you. Also, consider how important it is to be able to use the app on multiple devices. And finally, take a look at what other people are using the app.