Multiplayer Makes the Heart Grow Fonder: Six Outstanding Games That Needed an Online Multiplayer Feature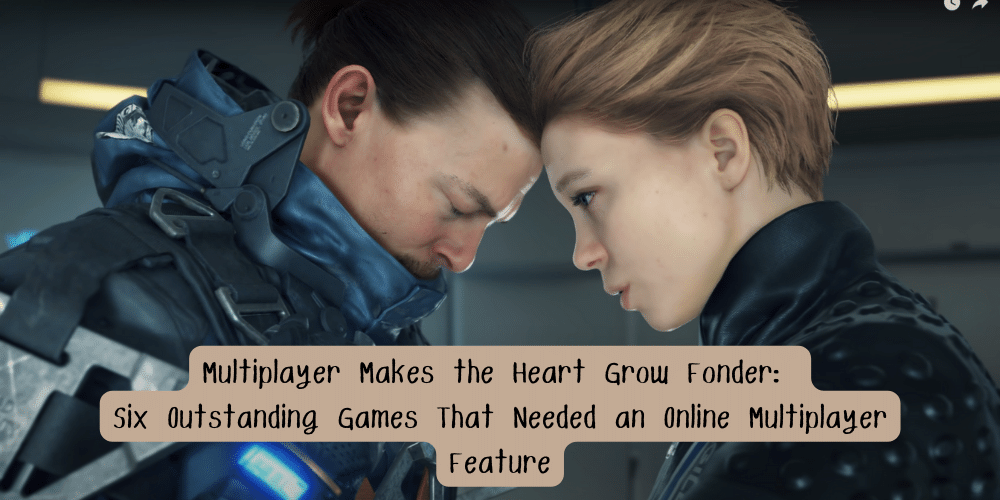 Who doesn't adore getting lost in a brilliantly imagined gaming universe? Extraordinary adventures, emotional narratives, and unforgettable characters provide players with sophisticated and riveting experiences. However, these gems may be missing one crucial element that could propel their enjoyment to a whole new level: an online multiplayer feature. Here are six standout games whose magic could have been further amplified with an online multiplayer component.
1. Hogwarts Legacy: A Solo Magical Tale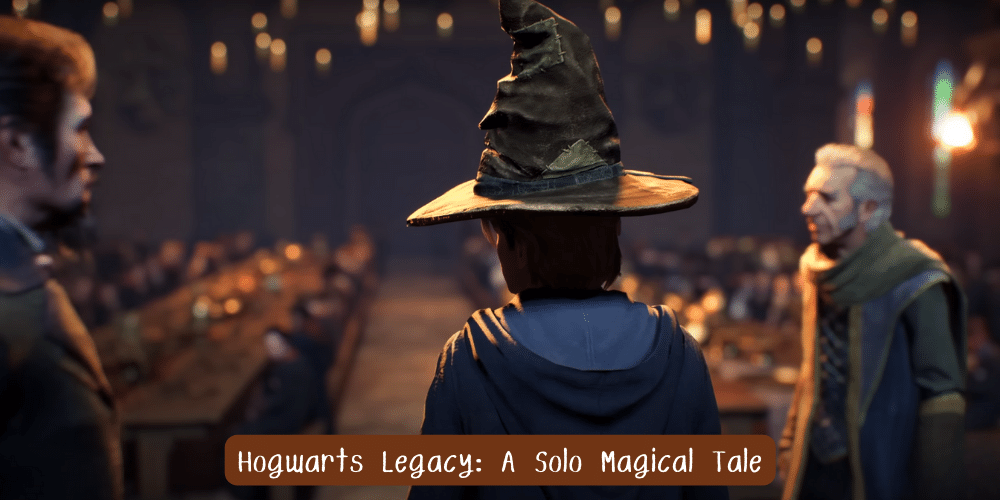 It was indeed a dream come true for every Harry Potter fan when Hogwarts Legacy was released. Unfortunately, the lack of a multiplayer feature within the game makes Hogwarts feel a little quiet. Imagine the sheer delight of exploring the magical halls of Hogwarts with a companion.
Pro: True Harry Potter experience with an immersive magical world.
Con: Missing multiplayer component and cooperative play.
2. Marvel's Spider-Man: Enthralling yet Lone Hero Adventure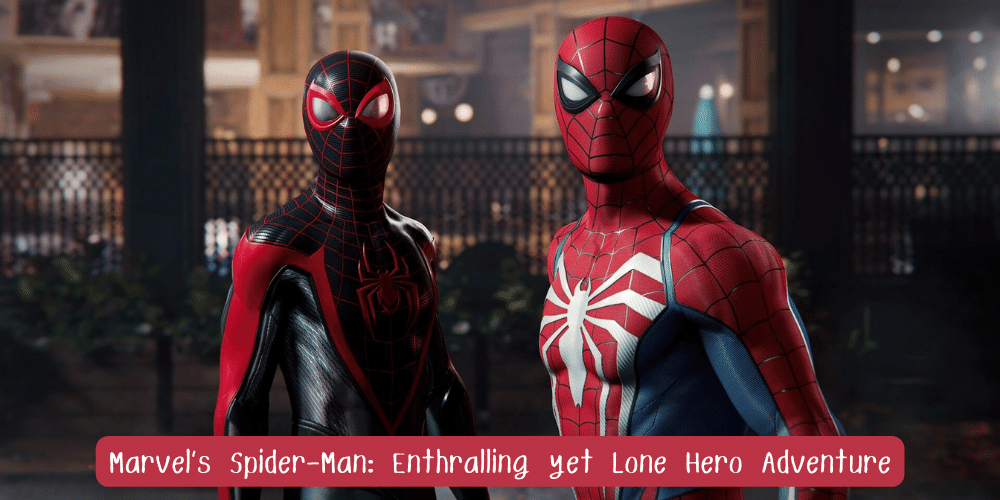 Marvel's Spider-Man offers players the chance to harness the powers of Spider-Man, swinging across New York's cityscape solo. Having a multiplayer feature to swing through the streets as an assembled team would surely enhance the whole Spider-Man experience.
Pro: Exciting gameplay of living as Spider-Man.
Con: Absence of co-op play for additional fun, strategy, and planning.
3. Cyberpunk 2077: A Missed Online Shot in Night City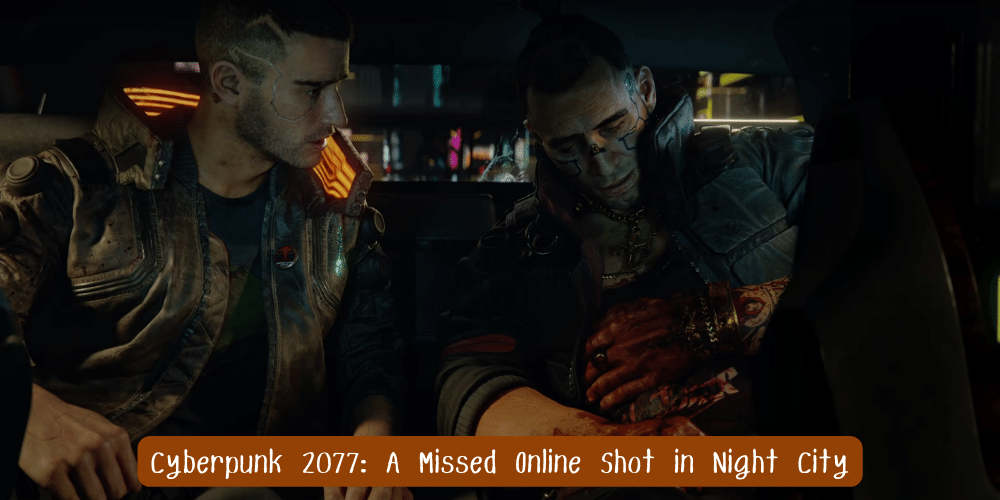 Despite its breathtaking single-player experience, Cyberpunk 2077 could have truly blossomed with a multiplayer component, allowing players to navigate the thrilling perils of Night City together.
Pro: Enthralling single-player experience in a dynamic open-world.
Con: Cancelled multiplayer feature that could have significantly boosted player interaction and gameplay.
4. The Elder Scrolls 5: Skyrim: Solitary Dragonborn Journey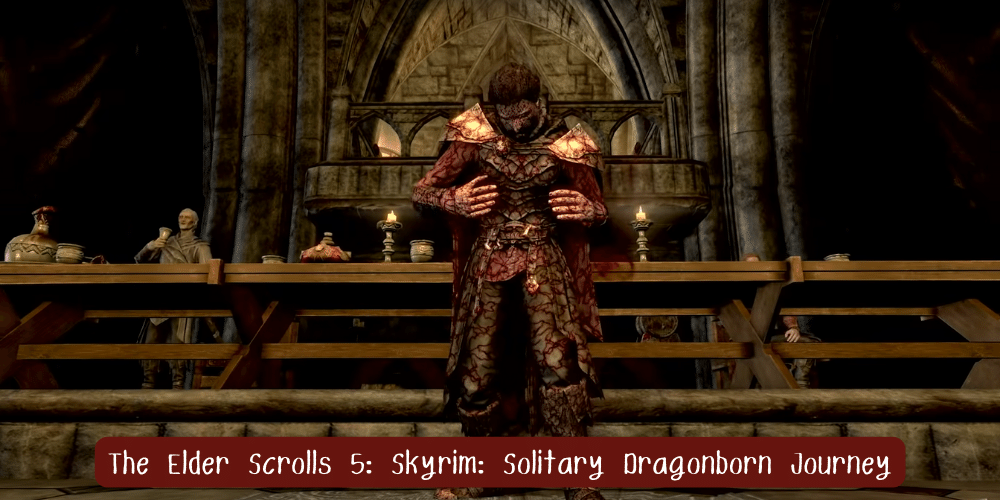 Skyrim, as one of the best RPGs and open-world games, certainly delivers a layered and divergent experience. However, the scope for extended joy and action through launching multiplayer quests is somewhat locked away in singularity.
Pro: Epic tales, comprehensive gameplay, and enchanting open-world experience.
Con: Missed opportunities to enhance the gameplay narrative with co-op elements.
5. LEGO Star Wars: The Skywalker Saga: Wasted Online Potential With The Force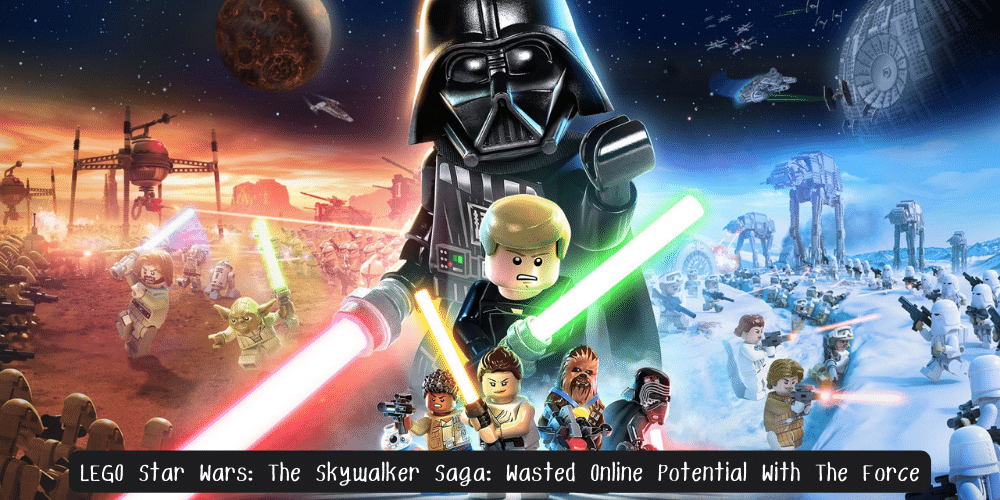 The return of LEGO Star Wars in a fantastic collection of all nine mainline Star Wars films was an exciting moment for many. Unfortunately, the joy of recreating iconic movie moments is currently limited to split-screen co-op.
Pro: Comprehensive bundle of all mainline Star Wars films.
Con: Limited to only local co-op, a missed chance for online multiplayer enjoyment.
6. Death Stranding: A Lone Trek in a Connected World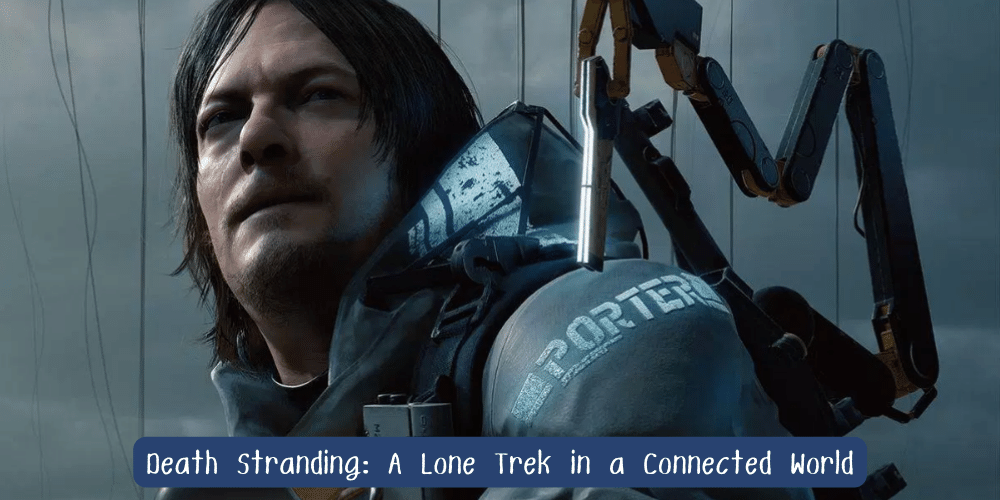 Death Stranding offers a unique gaming experience, portraying a beautiful, desolate world meant to be made less lonesome by connecting with fellow players. The irony, however, lies in Sam Porter, the protagonist, having a phobia of touch.
Pro: Innovative gameplay and storytelling.
Con: Adds the ingredient of loneliness to the solo adventure, missing out on the cooperative play.
And the Most Multiplayer Worthy Game is...
After analyzing reviews and players' desires, it's clear that introducing an online multiplayer component in each of these highly loved games would advance their appeal to players significantly. If we were to pick a winner, it'd be none other than Hogwarts Legacy, which brings the joy of shared magical adventures at Hogwarts School, much desired by Harry Potter fans worldwide. Despite the enchanting journey, these games offer solo, the promise of shared online adventures still beckons. So remember, in the words of the wise Albus Dumbledore, "It is our choices... that show what we truly are, far more than our abilities."