The Best Xbox One Games: Enjoy the Best of Both Worlds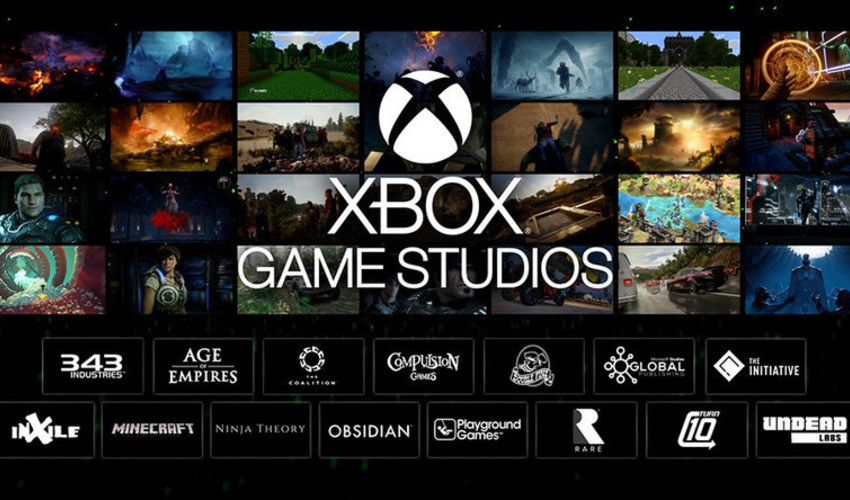 With the Xbox Series X and S dominating the console market, many gamers are wondering whether they should still consider buying an Xbox One. The answer is a resounding yes, as there are still plenty of great games to be enjoyed on the older console. Not only do you get access to the huge library of Xbox One games, but many of them are also available on PC, and many Xbox Studios titles can be found on Xbox Game Pass for both PC and console. Whether you're looking for exclusives or multi-platform titles, the Xbox One is still a great choice.
The games are available on the Xbox One range from indie titles to AAA releases. Some of the best Xbox One games include Grand Theft Auto V, Red Dead Redemption 2, Forza Horizon 4, Nier: Automata, and Halo 5: Guardians. These titles have all earned critical acclaim, with some even winning awards. They are all visually stunning, so you'll be able to enjoy the best of both worlds with modern graphics and classic gameplay.
If you're looking for something more unique, then you might want to check out the indie titles available. There is a huge range of indie games available on Xbox One, with something to suit everyone. From puzzle games and platformers to horror and adventure, there are plenty of exciting indie titles to choose from. Some of the most popular are Astroneer, Ori and the Blind Forest, Cuphead, and Celeste.
In conclusion, the Xbox One still has a lot to offer, even now that the Xbox Series X and S are available. It offers gamers a vast library of games, both exclusive and multi-platform, as well as a great selection of indie titles. With the ability to play the games on PC and the inclusion of many games on Xbox Game Pass, the Xbox One is still a great choice for gamers who want to play the best games.