343 Industries Confirms Community Forge Maps Playlist and New Event in Halo Infinite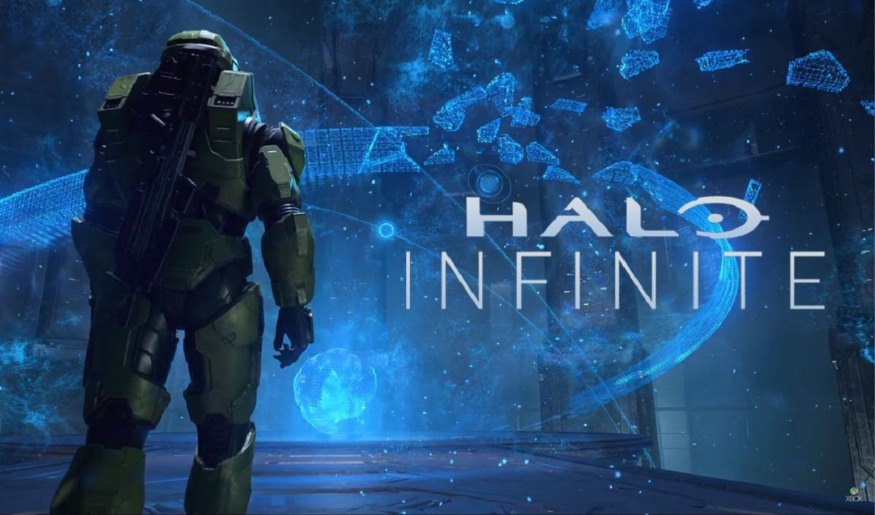 Halo Infinite is counting down to Season 3 with new content and events, including the recently announced Community Collection Forge Maps playlists and the Noble Intention event. 343 Industries has been hard at work on Halo Infinite, despite the recent reports of layoffs and rumors of the studio leaving the Slipspace Engine in favor of the much more accessible Unreal Engine. Xbox head Phil Spencer has declared that 343 Industries is "critically important" for the Halo series going forward, and Halo Infinite players have plenty to look forward to before Season 3 arrives on March 7.
343 Industries has been under intense scrutiny amidst rumors of the studio being replaced with a new team and reports of Halo Infinite being developed with the Unreal Engine. According to Xbox head Phil Spencer, 343 Industries is vital for the continuing development of the Halo franchise. Spencer's confirmation downplayed recent rumors of 343 Industries being replaced.
The new Noble Intention event offers a unique chance to obtain armor from Noble Team Spartans Thom-A923 and Rosenda-A344. Players can complete challenges to bestow this gear and earn rewards in the event pass. 343 Industries also reassures players that the Noble Intention event will only be available until February 21.
Moreover, 343 Industries launched the Community Collection Forge map playlist with four maps. Absolution, Perilous, Salvation, and Starboard maps allow players to enjoy four unique community-created Forge maps. 343 Industries promises more Forge maps in the near future, with details in a later announcement.
In conclusion, 343 Industries is pushing ahead with Halo Infinite multiplayer content leading up to Season 3. Along with the Community Collection Forge map playlist and Noble Intention event, Halo Infinite will have a Fracture event on March 7th with new armor, maps, and much more. Players should get the most out of the multiplayer content before Season 3 begins.