AI-Powered Health App SnapCalorie Raises $2 Million in Funding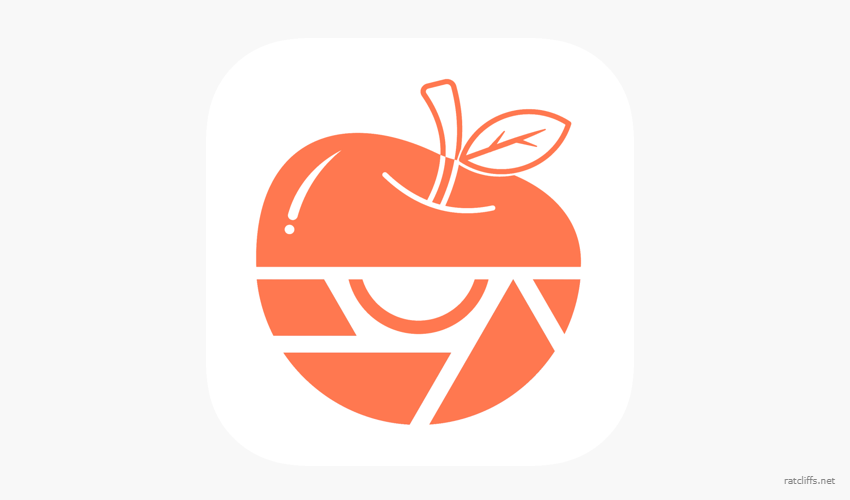 Wade Norris, a former Google employee, and co-founder of Google Lens, along with Scott Baron, an experienced systems engineer in the aerospace industry, have teamed up to create SnapCalorie. The health-focused startup, powered by artificial intelligence (AI), aims to provide accurate calorie counts and macronutrient breakdowns of meals using just a single photo taken with a smartphone.
Recently, SnapCalorie secured a $2 million investment from notable backers, including Accel, Index Ventures, ex-CrossFit CEO Eric Roza, and Y Combinator. This latest round of funding comes after an initial pre-seed stage in which the company amassed $125,000 from anonymous contributors.
Norris's vision for creating a project that positively impacts people's lives led him to co-found SnapCalorie with Baron. The AI-powered app targets those who are health conscious and want to easily track their daily food intake without manually logging every meal item. By utilizing computer vision technology like that found in Google Lens, users can simply take a photo of their meal for nutritional information.
The potential benefits of SnapCalorie include better personal nutrition management and promoting healthier lifestyle choices among users. It is expected that innovations in AI technology will continue to enable tools like SnapCalorie to provide faster and more accurate results over time as the app's algorithms learn from user-generated data.
With the recent funding boost, SnapCalorie is well-positioned to further refine its technology and scale its operations. The AI-powered health app has the potential to revolutionize the way people monitor their nutritional intake by leveraging the convenience and accessibility of smartphone photography.
The successful funding round highlights investor confidence in the potential for AI-driven health apps like SnapCalorie in today's market. As more people prioritize their health and wellness journey, user-friendly tools such as these can greatly contribute to making better-informed decisions about what they consume on a daily basis.