An Exposition of FIFA and EA Sports Partnership Deterioration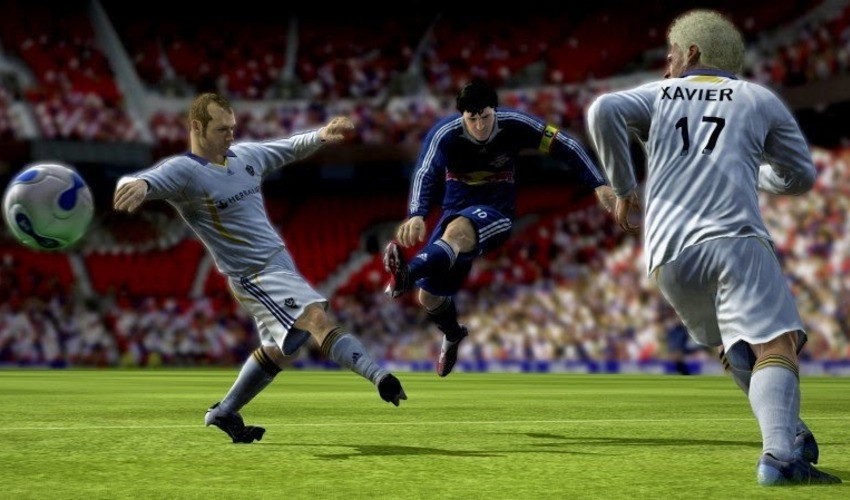 Unquestionably, FIFA holds the throne in the world of sports gaming, enthralling football aficionados, recreational players, and e-sports athletes alike. Its vast success is accredited to strategic features like in-game purchases and the ability to acquire virtual cash, known as FIFA points. Currently, tentative strides towards incorporating cryptocurrencies into the gaming ecosystem are also being taken, offering potential game-changing benefits. But in a surprising turn of events, the long-standing association between FIFA and the iconic game-makers, EA Sports, is poised for a split this summer with the conclusion of FIFA 23.
The Partnership's Glorious Inception
EA Sports brought the first FIFA video game to life about three decades ago, in 1993. This marked the start of a fruitful alliance that bred widely adored titles such as FIFA Soccer '95, FIFA International Soccer, and FIFA 97. The partnership hit a new high in 2009 when EA Sports secured a licensing agreement with FIFA, allowing them unparalleled access to FIFA's trademarks, logos, and player likenesses. This deal was nothing short of instrumental in unlocking new avenues for growth for both entities.
The Bright Days of World Cup Games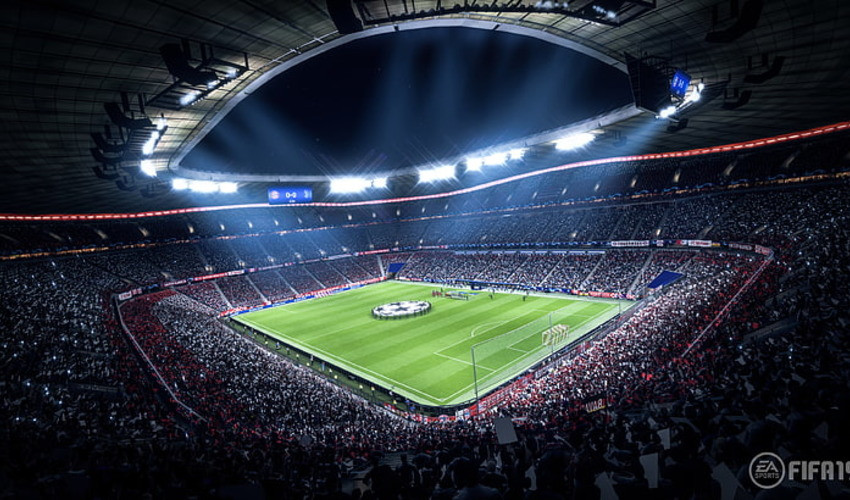 Thanks to the rights agreement, EA Sports also garnered authority to produce FIFA World Cup games every four years, producing standalone games for five World Cup tournaments between 1998 and 2014. Interestingly, the latest 2018 Russia-hosted and the 2022 Qatar-hosted installments were offered as downloadable content rather than standalone games and have been lauded for the integration of the real-life competition into the FIFA Ultimate Team game mode.
Rising Controversies - A Dark Cloud
Despite the initial glory, cracks gradually began to appear within the partnership. The yearly release schedule failed to provide developers sufficient time for improvement or rectify preceding issues. Issues also sprang from in-game purchases, which EA Sports was accused of exploiting for a "pay-to-win" strategy. Game modes like FUT (FIFA Ultimate Team) faced heavy criticism for their gambling-like nature, where gamers purchase loot boxes or "packs" hoping to improve their squads but not knowing what they'd receive. Also, many players accused the game of scripting and handicapping to manipulate results.
The Final Nail in the Coffin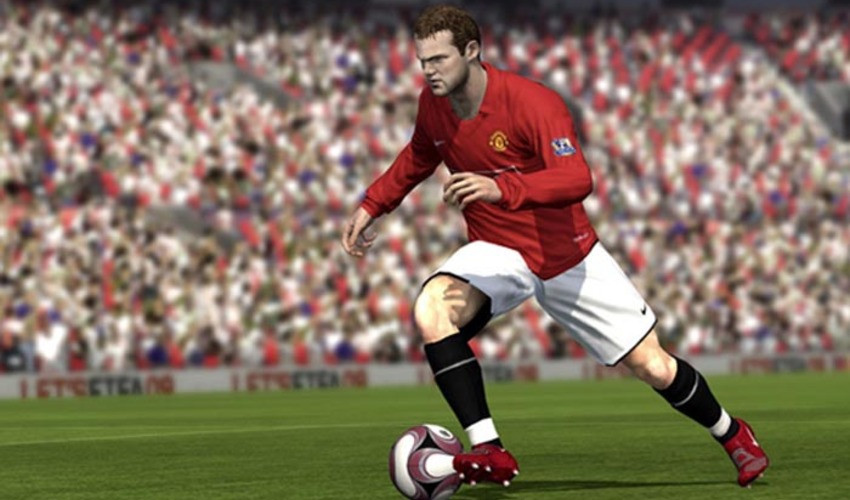 By 2020, the complaints peaked with the release of FIFA 21, thanks to lacking content and a supposedly unjust price tag, leading to dwindling sales and a tarnished EA Sports brand. Desperate attempts to salvage the relationship culminated in FIFA 22, confirmed to be the last FIFA game developed by EA Sports. The split was publicly announced last summer after 28 years of association. Apparently, FIFA's demand for a $1bn four-year rights deal was a hurdle EA found too high to jump over.
The Aftermath of the Split
Though EA Sports claims the separation to be friendly, FIFA's checkered financial past and tarnished reputation following a 2022 World Cup corruption exposé by Netflix didn't assuage the surprise for fans. EA then declared a rebranding of their games to EA Sports FC, with the first installment due by the end of September. The future, however, remains uncertain regarding which developer might take up FIFA's official rights.