Electronic Arts Will Release Three Games Based on Marvel Comics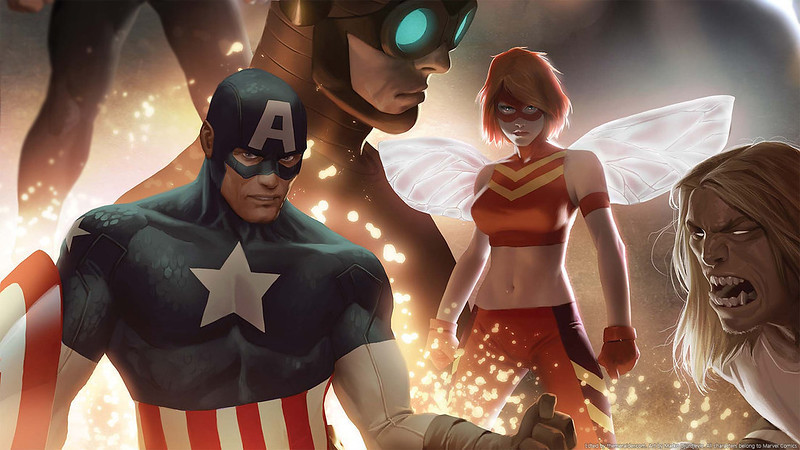 It was recently announced that Electronic Arts had secured the rights to develop three video games based on Marvel Comics characters. This is huge news for Marvel fans, as it means that we can expect some amazing new games in the near future.
The first of these games will be an Iron Man adventure, which is currently being developed by Motive Studios. This team is also responsible for the upcoming Dead Space remake, so we know that they are more than capable of creating a great game. The project is being led by a senior producer who worked on Marvel's Guardians of the Galaxy, so we can expect the game to be of high quality. It is expected to be released sometime in 2025.
The second game in the works is rumored to be based on the Black Panther. We don't have much information about this game yet, but it is sure to be one of the most anticipated games of the year.
The third and final game that EA is developing is a Captain America and Black Panther team-up game. This is being developed by Skydance New Media and is being led by Amy Hennig.
It is exciting that Electronic Arts will be releasing three games based on Marvel comics, as there are many fans of both Marvel and video games. It will be interesting to see what stories the games will tell and what gameplay mechanics will be used. It is also worth noting that these games will likely be released over a period of several years, so fans will have something to look forward to for a while.