Fortnite Ranked Play Set to Launch with Chapter 4, Season 3: Here's What to Expect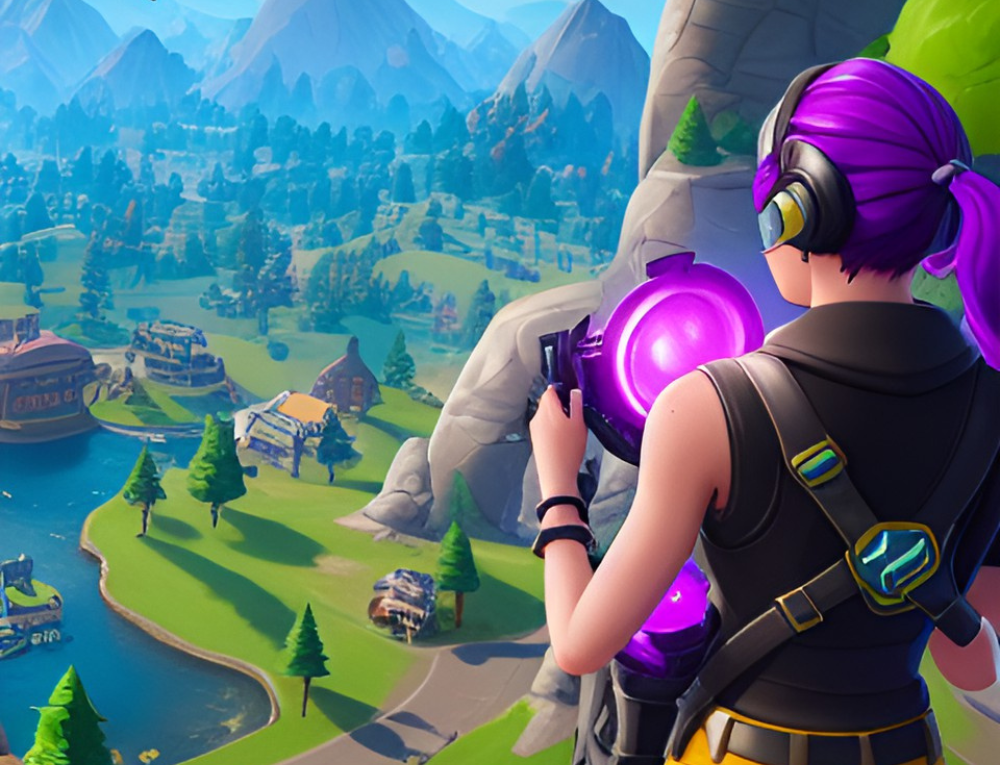 Epic Games has recently hinted at the arrival of Fortnite Ranked play, generating excitement among the gaming community. A teaser video was shared on Fortnite's official Twitter account, showcasing eight emblem ranks that will be introduced in the game's ranked mode.
Although the exact release date of Fortnite Ranked play has not been disclosed, the announcement suggests that it could be a major feature of Fortnite Chapter 4, Season 3. The upcoming season is expected to kick off in early June, potentially bringing a whole new competitive aspect to the game.
The revealed emblem ranks likely represent the different tiers of skill and achievement that players can attain in the ranked mode. This feature is expected to enhance the game's competitiveness, allowing players to track their progress and compete against others with similar skill levels.
Ranked play has been a highly requested feature by the Fortnite community for quite some time, and its addition would bring the game in line with other popular competitive titles like Valorant and Call of Duty. It remains to be seen what other features and improvements will be offered in Chapter 4, Season 3, but the introduction of ranked play is certainly a significant development.
With Fortnite Ranked play seemingly on the horizon, players can look forward to a more competitive and engaging gaming experience. The addition of emblem ranks will provide a tangible measure of progress, motivating players to improve and climb the ranks. As we eagerly await the launch of Chapter 4, Season 3, it will be interesting to see how the Fortnite community embraces this new feature.
What do you think of the upcoming Fortnite Ranked play feature? Leave a comment below!