Hogwarts Legacy: Most Anticipated Game on Steam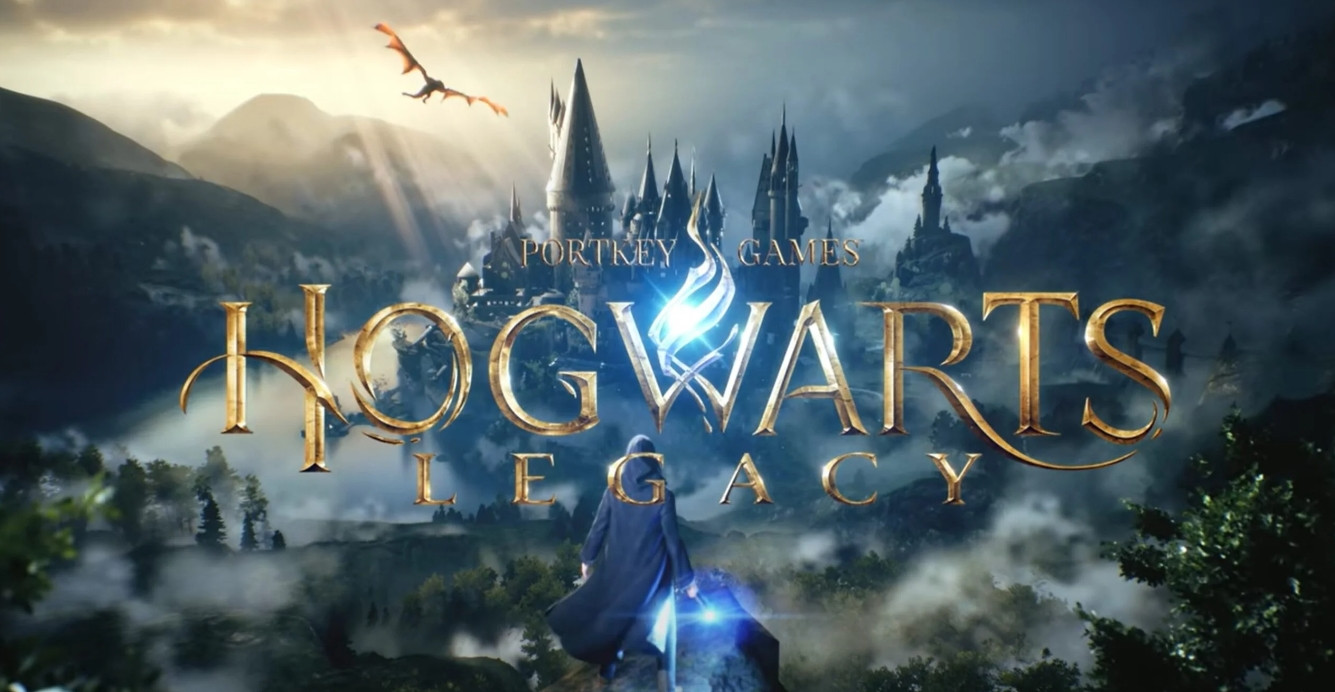 With the release of the Harry Potter movies and books, the world of magic has never been more popular. And now, fans are eagerly awaiting the release of the newest game set in the wizarding world: Hogwarts Legacy.
Hogwarts Legacy is an action-RPG based on the Harry Potter universe. You play as a student at Hogwarts School of Witchcraft and Wizardry who discovers an ancient secret that could tear the magical world apart. You must find allies and fight dark wizards to decide the fate of the magical world.
The game is due to release on February 10, 2023 on PC, PlayStation, and Xbox. A release date for the Nintendo Switch will be announced at a later date.
Fans of the Harry Potter series have been eagerly anticipating the release of Hogwarts Legacy. The game has been in development for over six years, and the wait is finally almost over.
Fans are already adding the game to their wishlists on Steam, and it's safe to say that Hogwarts Legacy is one of the most anticipated games of the year.
Top 7 most anticipated games on Steam:
Hogwarts Legacy.
The Day Before.
Starfield.
Hollow Knight: Silksong.
Party Animals.
Manor Lords.
Warhammer 40,000: Darktide.