New Footage Reveals Exciting Features in Xenoblade Chronicles 3 Future Redeemed DLC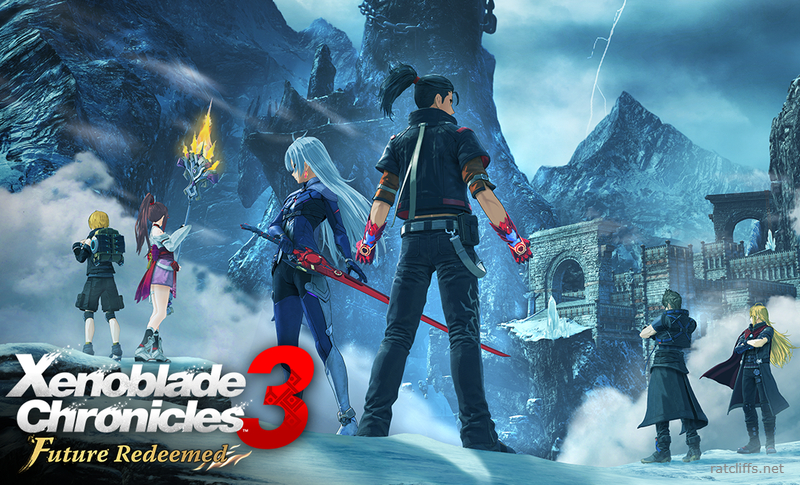 Fans of Xenoblade Chronicles 3 are in for a treat as new footage of the upcoming Future Redeemed DLC has been shared online, offering a glimpse into the exciting new features of the expansion. The video, compiled by Perfectly Nintendo on YouTube, showcases battle roles, Ouroboros Power, Unity Combos, multiple classes like the Monado Fencer class, and a brand new region to explore.
The long-awaited reveal comes after months of silence since the initial announcement of the DLC. Yesterday's intense trailer by Nintendo confirmed that the Future Redeemed expansion would be released on April 25th. This latest addition to Xenoblade Chronicles 3 is set to bring an array of new content and challenges for players.
One of the most prominent features showcased in the new footage is the introduction of battle roles. These roles will allow players to strategize their combat approach more effectively and add variety to their gameplay experience. Additionally, Ouroboros Power promises to offer devastating attacks and abilities that can turn the tide in battles.
Another exciting aspect of the Future Redeemed DLC is the inclusion of Unity Combos. These powerful moves enable characters to combine their skills and unleash devastating attacks on enemies. Players can expect even more depth in combat mechanics with this feature. Furthermore, multiple classes, such as the Monado Fencer class, will be introduced, providing players with new ways to customize their characters and playstyles.
The Future Redeemed expansion is part of Xenoblade Chronicles 3's Expansion Pack, which includes previously released content like Challenge Mode and additional Heroes with their unique classes. As anticipation builds for this highly anticipated DLC release next week, fans can look forward to exploring new regions and experiencing thrilling gameplay enhancements that promise to elevate their Xenoblade Chronicles 3 journey even further.