New RPG games for PC release in 2023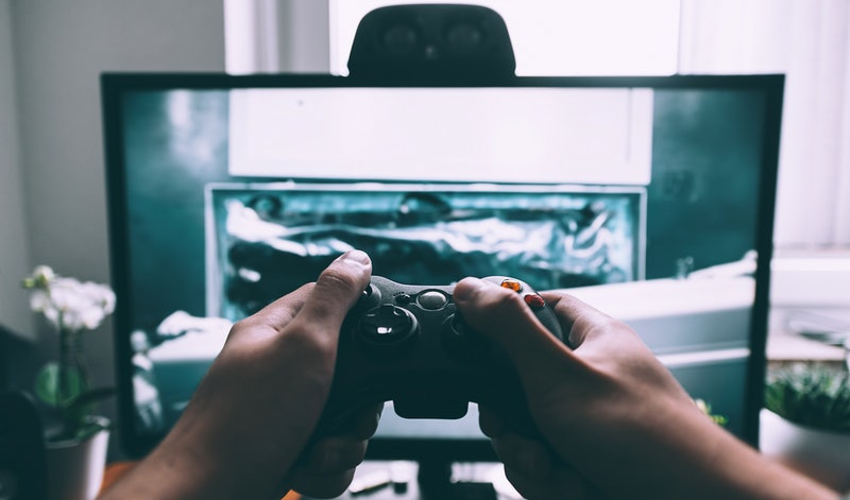 It's been a long time since we've had a truly great RPG on PC. The last few years have seen a resurgence in the genre on consoles, with games like The Witcher 3, Pillars of Eternity, and Dragon Age: Inquisition providing hundreds of hours of adventure. But on PC, it's been a bit of a drought.
That's all set to change in 2023, with a slate of new RPG games that look set to bring the genre back to its PC roots. Here are the most promising upcoming RPGs for PC.
Redfall
Redfall, a cooperative first-person shooter with a PvE focus, belongs to Microsoft as a result of the Bethesda purchase. In Redfall, players fight off a sinister vampire threat within the cut-off island town of Redfall, Massachusetts, gaining a specific combat role from one of Redfall's playable characters, who all have unique skills. Supporting up to four-player co-op, players are encouraged to form the perfect party to counter the blood-sucking hordes.
Redfall is being developed by the Austin branch of Arkane Studios, another subsidiary of ZeniMax Media. Redfall was recently delayed and will now be released in 2023 as opposed to its previous estimation of Summer 2022. Like Starfield, Redfall will be an Xbox Game Pass title on day one of its eventual launch.
Starfield
Starfield, one of the most highly anticipated games under the Microsoft name, is finally set to launch in 2023.
The open-world action RPG, centered around space exploration, is being published and developed by Bethesda. Microsoft recently purchased Bethesda's parent company ZeniMax Media for $7.5 billion in September 2020.
Although solid details on the title are still few and far between, Starfield was originally billed to launch in Fall 2022. However, the game was subject to a delay, pushing its revised launch date to 2023.
Starfield is set to be an Xbox and PC exclusive title. Many Microsoft fans are understandably disappointed that this anticipated title won't be coming out for some time.