Overwatch 2 Set to Debut on Steam in August, More Blizzard Titles to Follow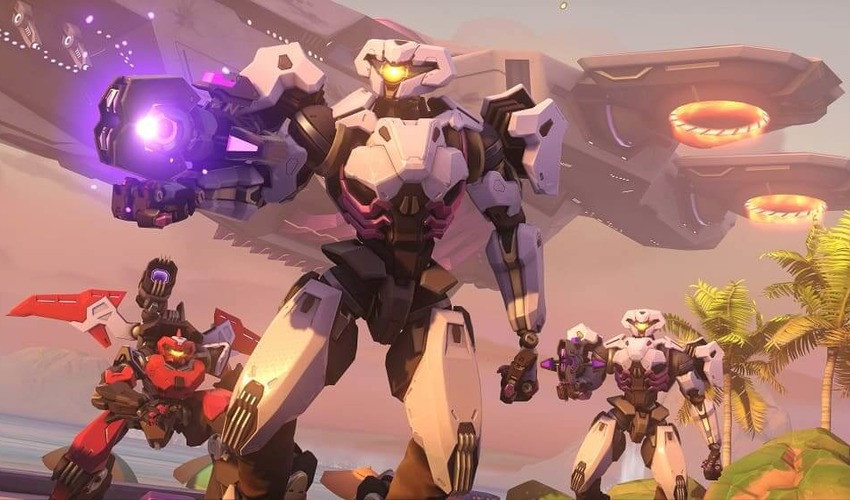 Blizzard Entertainment has unveiled plans to launch some of its PC games on Steam, starting with the highly-anticipated Overwatch 2. Slated for release on August 10th, this marks the first time that Blizzard games will be accessible through the popular gaming platform. While details on other titles making the transition are not yet disclosed, the move is seen as part of Blizzard's strategy to offer gamers more choices.
Mike Ybarra, President of Blizzard, emphasized that their proprietary online gaming platform, Battle.net, will continue to be a priority. However, he acknowledged the demand from players for a wider selection of games on Steam. As such, while Overwatch 2 will be available on Steam, it will still necessitate a Battle.net account for gameplay and accessing features like cross-platform play. The initiative also promises integration with the Steam friends list, allowing players to invite their Steam friends to join in on the action.
Despite the excitement, Blizzard has remained tight-lipped about Steam Deck compatibility. While no official announcement has been made, this doesn't deter the gaming community from exploring ways to operate Overwatch 2 on a handheld gaming device. As more and more gamers look for portable gaming options, this could be a significant development in the future.
In conjunction with its Steam debut, Overwatch 2 is also set to receive a significant update on release day. This includes the addition of Player vs Environment (PvE) missions, a new Player vs. Player (PvP) mode, and an intriguing new hero. The update, dubbed Overwatch 2: Invasion, is anticipated to be a great opportunity for newcomers to get acquainted with the game.
Blizzard has yet to reveal when and what other games will be transitioning to Steam, hinting that information will be made available "when the time is right." For now, eager fans can wishlist Overwatch 2 on Steam to receive a notification upon its launch on August 10th. This move by Blizzard marks a significant shift in their distribution strategy, one that could potentially draw a wider audience to their games.