TikTok and MLS Deepen Their Partnership to Broaden Soccer's Reach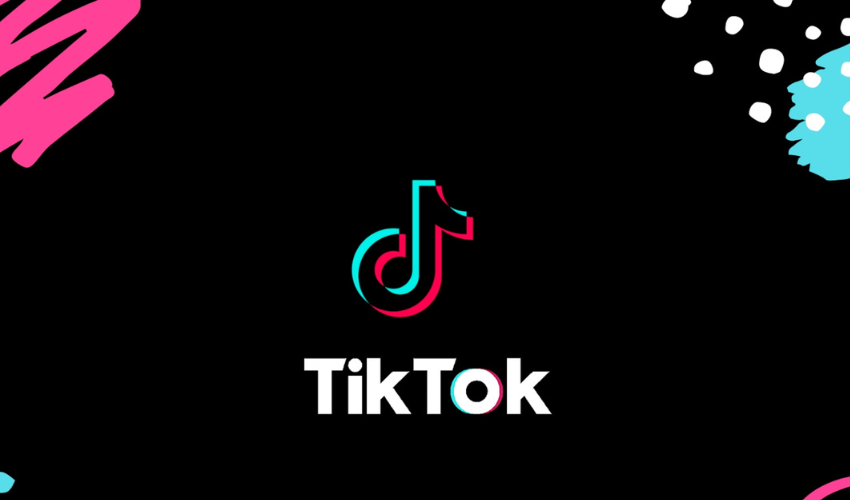 TikTok, the popular social media platform, and Major League Soccer (MLS) have announced that they are entering a multi-year partnership. The partnership will deepen MLS's presence on the app and expand soccer's reach to a larger audience.
The partnership will bring exclusive content from MLS and its clubs to TikTok while also allowing TikTok users to engage with MLS content through various campaigns and initiatives. MLS is hoping that the partnership will increase fan engagement and broaden the league's reach.
TikTok users will be able to access a variety of content from MLS, including live streams of games, highlights, original content, and behind-the-scenes footage. MLS will also promote its club teams on the platform, giving fans an opportunity to learn more about their favorite teams.
In addition to content, MLS and TikTok will also collaborate on various initiatives to grow the game of soccer. This includes creating opportunities for fans to participate in various challenges with players, as well as creating unique experiences for fans at MLS matches.
The partnership between TikTok and MLS is sure to be beneficial for both parties. It provides MLS with an opportunity to reach a wider audience while also giving TikTok users access to engaging and exclusive content. With this partnership in place, soccer fans will have plenty of new ways to follow and engage with their favorite teams.