Twitter Reverses API Decision for Public Service Providers: A Lesson Learned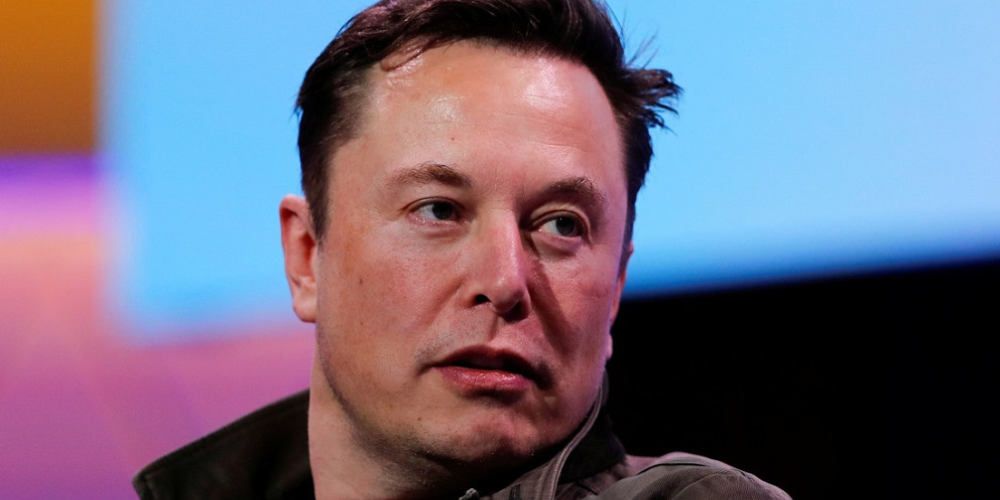 Twitter's recent moves have been making headlines, especially after Elon Musk's takeover as Chief Twit. The platform went through a series of changes, which were not always welcomed. In response to the backlash, Twitter reversed some decisions, including the latest one involving free API access for public service providers – a lesson in carefully considering policy implications.
In an attempt to monetize its API access, Twitter increased prices last month, resulting in many organizations and developers who used to access Twitter connectivity for free having to pay up to $40k per month. This led to a wave of shutdowns of Twitter tools, info bots, and other supplementary services that were available for free.
Among the affected were public information tools like National Weather Service accounts and public transport updates. This decision seemed counterproductive, essentially cutting off valuable public awareness tools. Fortunately, Twitter recognized the problem and reinstated free API access for public service providers.
The reversal came as a relief for many organizations, including the MTA, which welcomed the change. Twitter now needs to collaborate with relevant providers to ensure their services are up and running smoothly.
While Twitter's about-face is a positive development, it also highlights the platform's lack of foresight in policy-making. Musk's seemingly impulsive decisions have led to backlash and adjustments, but a more careful approach could have prevented these missteps. The broader context around this decision includes Musk's dissatisfaction with OpenAI, a company he helped fund but now feels unrewarded by. The increased API prices appeared to be a retaliatory move, but it has resulted in unintended consequences.
In conclusion, despite the criticism, Musk's willingness to reverse decisions demonstrates adaptability. However, Twitter should exercise caution and consider the implications of its policies more thoroughly. Less reliance on impulsive decisions and more careful analysis could prevent future debacles, maintaining trust in the platform. As we observe the unfolding of Twitter under Musk's leadership, it becomes crucial to strike a balance between innovation and carefully considered decision-making, ensuring the continued growth and utility of the platform.