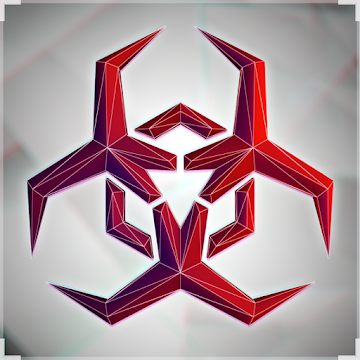 Ratcliffs.net is not an official representative or the developer of this application. Copyrighted materials belong to their respective owners
Hackers review
Hackers is a unique strategical game that lets you feel yourself a tough blackhat hacker and experience breaking complicated networks of other players to achieve more points and rule the darknet. You can start your campaign in the Cyber World War I for free on your Android or iOS device. To download the game, search in Google Play or the App Store.
Game Details – 5/5
Although the game looks quite abstract, the story behind the gameplay is very realistic. The world of the game is ruled by hackers who develop and strengthen their networks every day.
The darknet has become bigger than ever, so countries of the world started the first Cyber Wat in history. You can join the army of your country and fight for cyber liberty along with millions of other virtuosic programmers.
In this game, you can develop your own programs and test various strategies to break through networks of your enemies. The more creative you are, the higher the hacker rank you get on the worldwide leaderboard.
You can either choose an aggressive path and confront players open or try to hack them anonymously and stay in the shadow. The game lets you experience how cybersecurity systems protect countries from terrorism.
Controls – 5/5
Hackers is an original mobile game, so it's very convenient to play. The control buttons are placed all around the frame and adapted for landscape mode. The networks on the game board are scalable so that you can zoom in for precision and zoom out to overview the entire board and develop your strategy.
Care for a Replay? – 5/5
Can you outsmart your first enemy in the game? Cool! But there are over 5 million other players and many of them have higher ranks than you. As you progress, more and more challenges will come on your way, and it's always exciting to solve them. It also feels very rewarding to unlock new elements and upgrade your network to make it more powerful.
Visual Aspect – 5/5
The designers of Hackers managed to visualize a rather complicated concept and make it clear enough for both experienced and beginner-level mobile gamers. The 3D graphics look fresh and catchy, while each hacking module has a descriptive picture for easier navigation.
Sound – 5/5
The background soundtrack in the game makes the gameplay even more immersive and mysterious. You really feel yourself a member of something big and secretive. Electronic music doesn't become annoying over time, which is great for a mobile title.
Professional Critic
Ana Gotter
Review Quality Guarantee
Our reviewing standards require every writer to play games for at least 15 hours before telling about them to Ratcliffs.net visitors. Besides, we have strict writing guidelines to let you consume comprehensive information about each product as quickly as possible.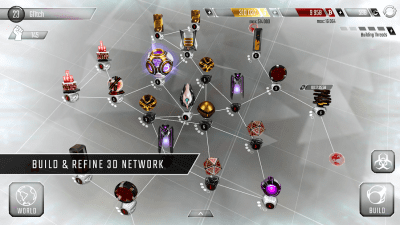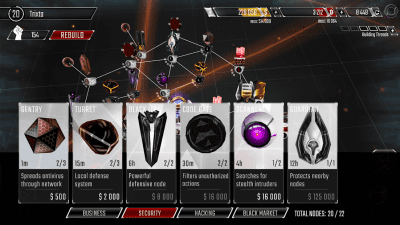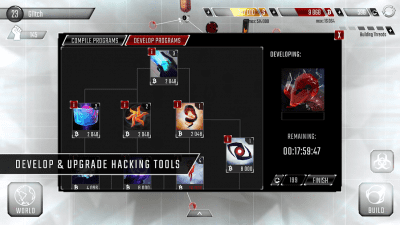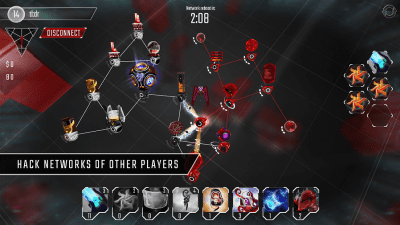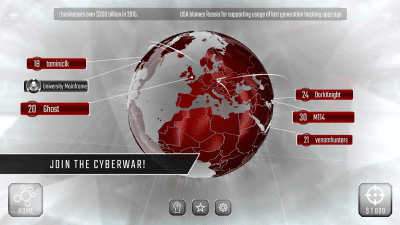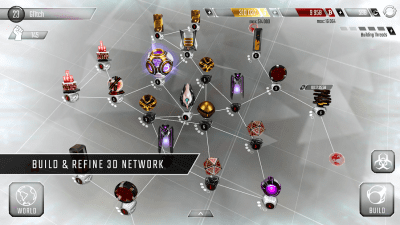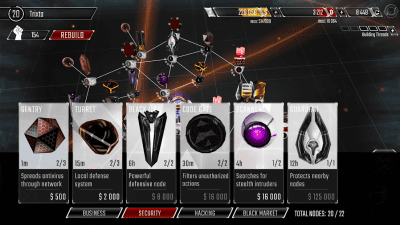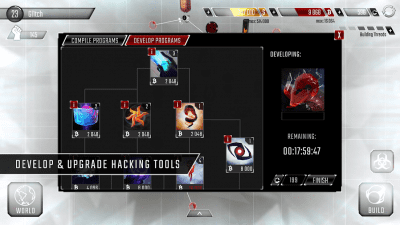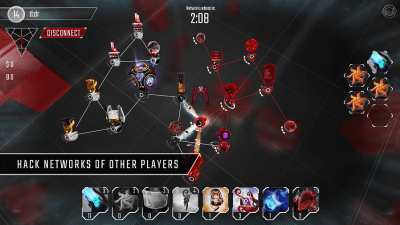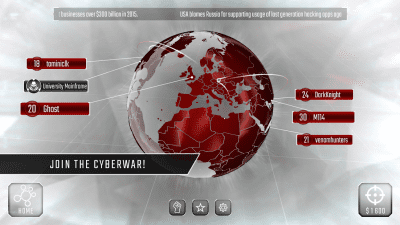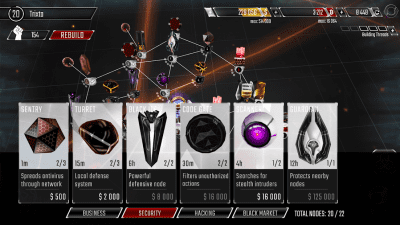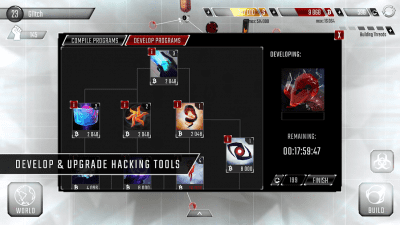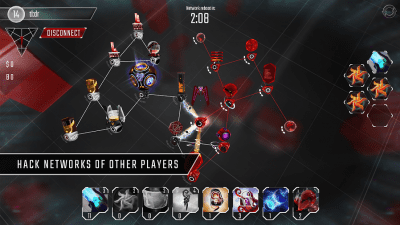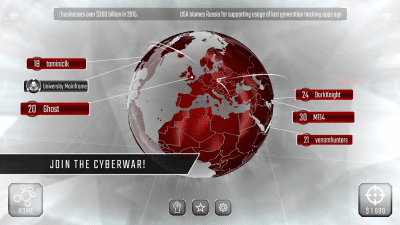 Hackers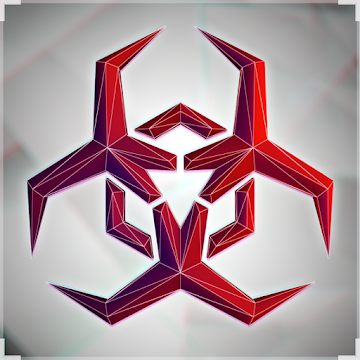 Related games