Unveiling the Latest Update to Battlefield 2042: Season 4 - An All-New Map and Much More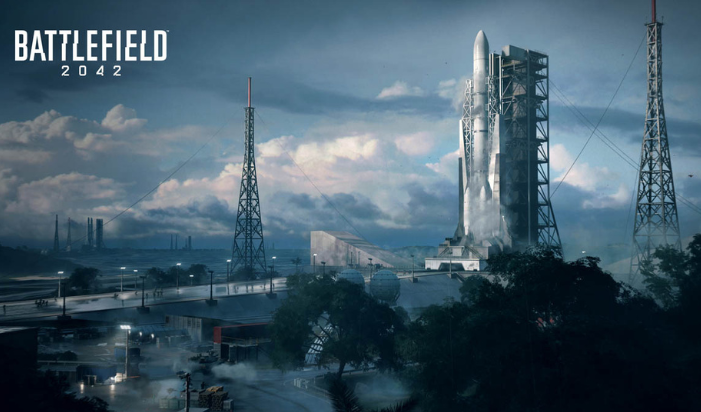 The latest and greatest installment of the ever-popular Battlefield 2042 has arrived with Season 4 – The Eleventh Hour. The new patch is packed with a variety of exciting new features, including a brand-new map and a new Specialist, as well as plenty of weapons, gadgets, and a Battle Pass. The biggest novelties are a new map – Flashpoint - and the final Specialist for the Recon team.
Discover Flashpoint – a Vast Desert Map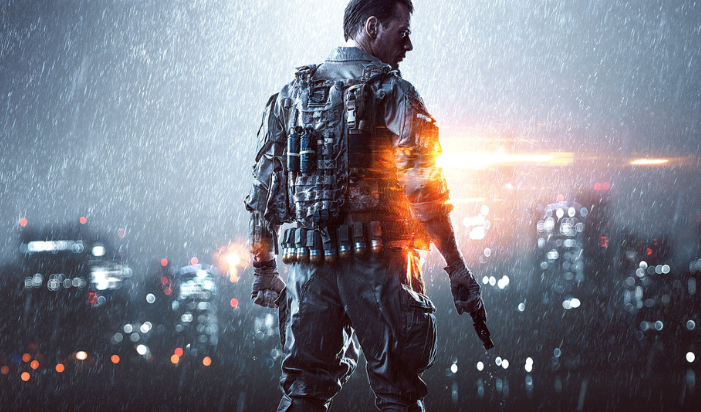 The new map, Flashpoint, is located somewhere in South Africa and is a desert map with plenty of varied terrain, offering plenty of opportunities for both close-quarter and long-distance combat. You'll find yourself fighting for control of flags and strategic points and dealing with the ever-present danger of snipers. Be sure to keep your wits about you and be ready for anything on the Flashpoint map.
Introducing the Final Specialist – Camila Blasco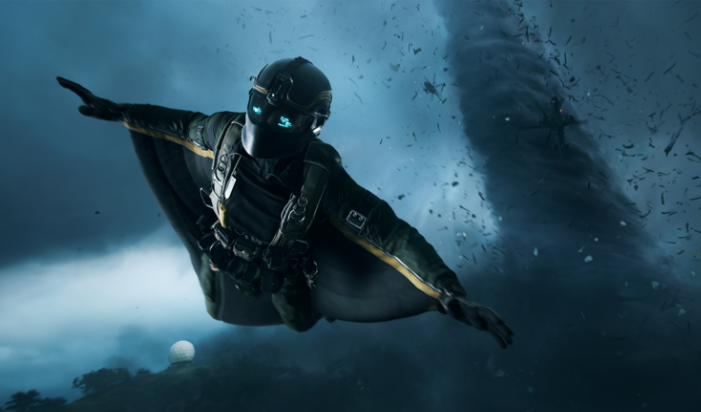 The Recon team welcomes its final Specialist in Season 4 – Camila Blasco of Spain. With her, she brings a variety of gadgets and tools to help her stay hidden and undetected by motion detectors and tracking systems. She can also hack mines and claymores and can detect them before they explode. With the new X6-infiltration Device, Camila Blasco is the perfect addition to the Recon team.
A Host of New Weapons and a Heavy Armored Vehicle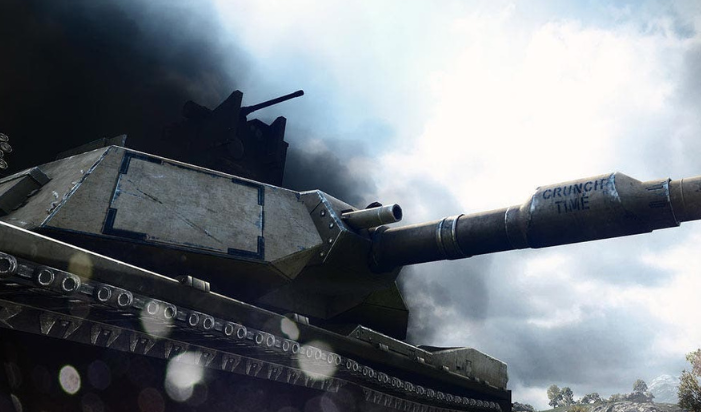 It also brings a host of new weapons to the field. The Super 500 is a shotgun with immense power, while the RM68 Assault Rifle is silenced and perfect for mid-range fights. The AC9 SMG is a small and fast weapon, and the RPT-31 is a powerful rifle. Vault Weapons are also included, such as the SVD and the Type 88 LMG. A new heavy armored vehicle, the CAV-Brawler, is also available.
Unlock the Battle Pass and its Rewards
The new Battle Pass for Season 4 includes 100 tiers of rewards, with some rewards unlocked for free and the rest requiring a paid Battle Pass. At tier 0, you can unlock the Irish "Greenback" Skin for the new Specialist, and at tier 16, you can unlock a new gadget – the SPH Explosive Launcher. Finally, at tier 100, you can get the Blasco "Fault Line" Skin.
So what are you waiting for? Download the new patch, hop into the battlefield, and prepare for the Eleventh Hour!