Dead Space Remake Now Verified For Steam Deck - A Classic Horror Returns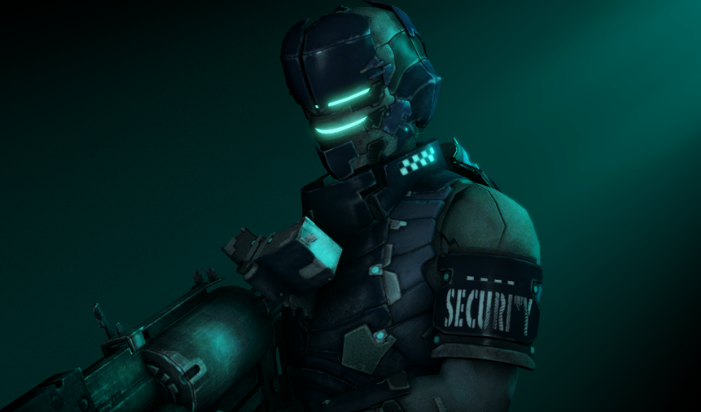 EA Motive has confirmed that its remake of the classic horror game Dead Space is now officially Steam Deck Verified. This is a huge milestone for the play, which has seen massive success since its release, with updated visuals and sections that scrub the original game of its more tedious moments. Now, with the Steam Deck verification, players can experience the frightening game on the go.
Players have been flocking to the game since its initial launch, praising the new visuals and the streamlined sections that make the play far more enjoyable than before. Fans have also been delighted with the updates that have been made to the game since release. The announcement of Steam Deck Verification comes via the official Dead Space Twitter account and has been a long time coming, as players have waited for weeks for confirmation that the game would work flawlessly on the device.
Dead Space instantly becomes a great game for the Steam Deck that can be experienced anywhere, anytime. The news comes at a great time for PC players, who can now enjoy the best of gaming on the go with the Steam Deck. The remake's success also hints towards a possible future for the franchise, as it could mean an eventual Dead Space 2 and a brand-new Dead Space 3.
Overall, the success of the Dead Space remake has been a huge surprise and a great success for EA Motive. With Steam Deck verification, players can now experience the horror classic anytime, while those waiting for a new entry in the Dead Space franchise can be reassured that the series is still alive and well.