Testing Times: New Voice Chat and Admin Review Tools on WhatsApp Beta Rolled Out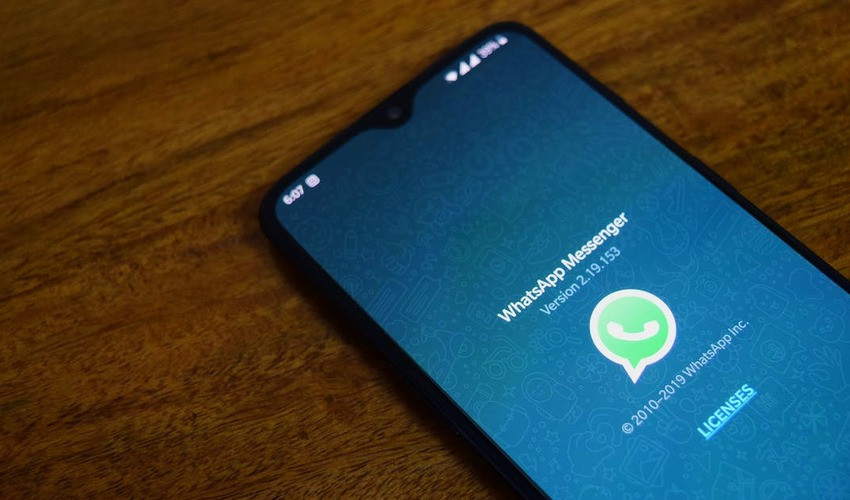 WhatsApp's path to innovation continues as its beta version unveils two new features targeted to enhance group communication and improve group management. Known for refining and updating its services, the messaging giant has released a novel feature known as voice chats and a 'Send for admin review' facilitation. Both these updates are currently available to beta testers and are set to expand into the stable channel in the near future.
The Voice Chats feature is a new take on the existing group calling system. As observed by WABetaInfo, the WhatsApp beta for Android 2.23.16.19 carries this novel feature. The updated version replaces the standard call icon with a waveform symbol, which, when tapped, instigates a voice chat. It's not the usual group call - your phone won't ring. Instead, all group members will be informed through a push notification about the chat initiation. The conventional limitations on calls still apply, with only up to 32 members capable of joining the voice chat.
These new wave voice chats vary from traditional group calls allowing full participation from all the group members at the comfort of their own timing. Screenshots from WABetaInfo show the smooth interface, with users easily joining and communicating just like a regular audio call. To manage idle calls, these voice chats are set to automatically close after an hour, ensuring the alignment of convenience and efficiency.
Meanwhile, the beta version numbered 2.23.16.18, released just before the voice chat update, delivered a feature to fortify group administration. The provenance of group management has always been challenging, and therefore, WhatsApp has introduced 'Send for Admin Review'. This new toggle in the group settings allows group participants to forward messages to the admin for examination. A potential tool for group moderation, it allows members to bring to admins' attention certain dubious messages that may require immediate action.
In conclusion, WhatsApp's recent beta updates portray its commitment to enhancing the user experience. With the addition of voice chats, it's easier than ever for groups to hold audio discussions, while 'Send for admin review' ensures sound management and moderation in groups. As of yet, the rollout dates for its stable channel are not released. Also, these updates seem to be enabled by server-side adjustments, meaning after installation of the latest beta version, some users might soon get access to these features. Surprisingly innovative and user-friendly, these features affirm that WhatsApp continues to create a more enriched and safe communication platform for its users.