Twitter Gears Up to Launch Job Listings Feature for Verified Organizations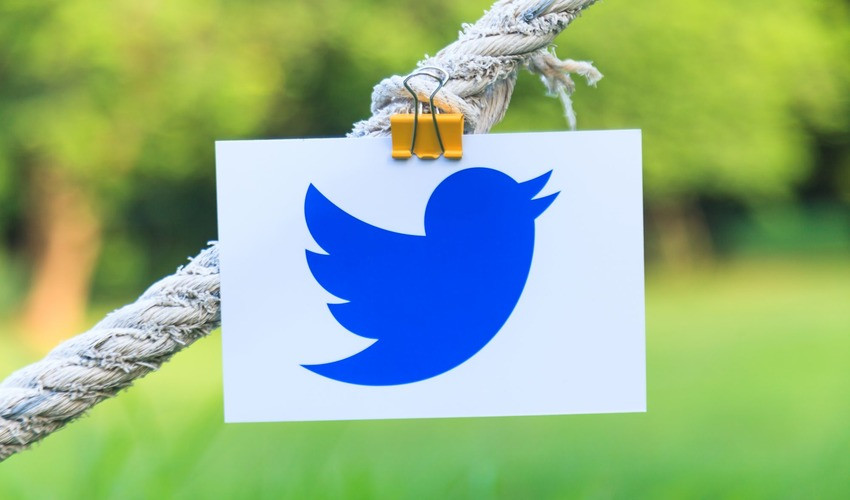 Twitter seems to be in the process of rolling out a new feature that allows verified organizations on the platform to post job vacancies. This feature, yet to be officially announced, is already being utilized by some verified organizations, who can post job listings under their Twitter bios. Additionally, the social media platform has set up an official @TwitterHiring account, although it is yet to post any content.
The job listings feature, reportedly referred to as "Twitter Hiring," was first unveiled by app researcher Nima Owji, who posted a screenshot illustrating how it works. From the screenshot, it's apparent that the feature is designed to help verified organizations attract candidates to their open positions. Organizations can list up to five job positions on their profiles, providing a direct link to the company's website where applicants can learn more about the job and submit an application.
Furthermore, the feature allows verified organizations to import all their open positions onto the platform by connecting to a supported ATS or XML feed. This capability would enable organizations to upload their job listings onto Twitter swiftly and conveniently. The introduction of this feature seems to validate Twitter owner Elon Musk's hint in May about the platform's possible venture into job listings in response to a user's suggestion for Twitter to include dating features.
This move by Twitter is seen as a direct challenge to established companies like LinkedIn and Indeed. The social media giant's acquisition of job-matching tech startup Laskie in May - its first purchase since Musk took over - likely played a key role in the development and implementation of this feature. Interestingly, verified organizations will not have to pay extra to access the job postings feature. Media company Workweek, for instance, got access to the feature as part of Twitter's $1,000 per month Verified for Organizations package.
Currently, Twitter users post job listings via tweets, but this new feature could revolutionize how companies reach potential candidates. Given Twitter's expansive user base, the job listings feature could help organizations easily connect with scores of prospective employees, thereby making the hiring process more streamlined and effective.