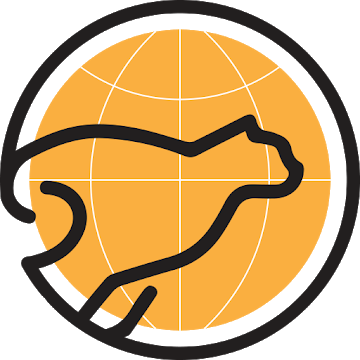 Ratcliffs.net is not an official representative or the developer of this application. Copyrighted materials belong to their respective owners
Cheetah Browser review
Cheetah Browser is an app that offers its users a fast and secure Internet browser. You can download Cheetah Browser for free to your Android device.
Functionality 4/5
The main reason people download apps like Cheetah Browser is that they want to have a convenient way of surfing the Internet. Designed by young developers in Thanos-Soft, Cheetah Browser offers you a fast and secure Internet browsing experience absolutely for free. However, it may seem too simple, as it only provides users with a tool to surf the Internet without any interesting or outstanding features.
Design 4/5
The design of the Cheetah Browser is also pretty simple. The main colors used in this app are purple and white. It is a nice and minimalistic combination of colors that doesn't bother you when using the app. The interface is common for most browser apps, so there won't be any problems with figuring out how to use it. The overall design is nice.
Usability 5/5
Browsers, just like all the other apps, have to have a good level of usability. Otherwise, people just won't download it. The first indicator of great usability is an app that is intuitive and easy to learn, as developers strive to make their app as simple to use as possible. Cheetah Browser has a user-friendly interface that is efficient and simple to use. It doesn't have any problems with navigation, because it has the features that most other browser apps have, including browsing websites, downloading content and etc. Overall, the app showed to be simple, concise, and error-free with just occasional minor bugs that do not interfere with the work.
Cross-platform use 3/5
For now, Cheetah Browser is available only for Android 4.4+ users, and currently, it can't be downloaded to an iOS device or any other platforms. But the app is very lightweight and is only 3,3 MB, so it won't take up a lot of your smartphone's storage. Speaking of PCs, there are no desktop versions available at the moment, so the cross-platform use could be improved.
In-app purchases 4/5
As it was mentioned earlier in this Cheetah Browser review, this app offers all its features completely for free. It is a simple app, and at the moment didn't provide us with any in-app purchases. But, just as many other apps, Cheetah Browser contains ads, so it would be a good idea to have the opportunity to buy some free-ads version of the app or at least to add in-app purchase.
The Bottom Line
If you don't like big browser apps with a lot of redundant and overwhelming features, then Cheetah Browser is a great choice for you. It is a very simple app with just the most useful features. Cheetah Browser is free, fast and easy to use, so it will surely give you positive user experience.
Pros
Fast and secure browser;
Lightweight app;
User-friendly interface;
Completely free.
Cons
Occasional bugs;
Contains ads;
No in-app purchases.
Professional Critic
Karrie Hawkes
Review Quality Guarantee
Our reviewing standards require every writer to play games for at least 15 hours before telling about them to Ratcliffs.net visitors. Besides, we have strict writing guidelines to let you consume comprehensive information about each product as quickly as possible.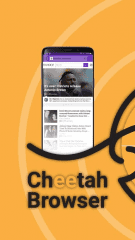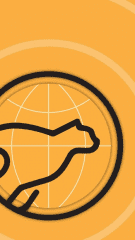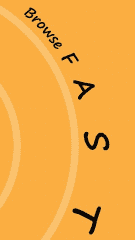 Cheetah Browser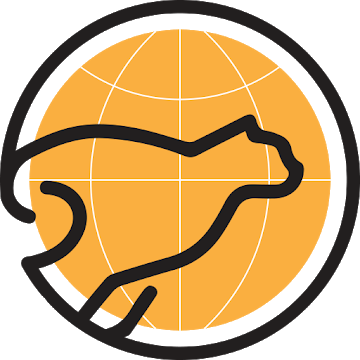 Related games