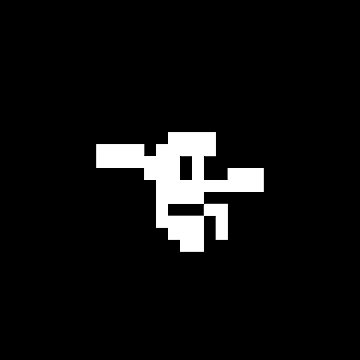 Ratcliffs.net is not an official representative or the developer of this application. Copyrighted materials belong to their respective owners
Downwell review
Downwell is a vertically scrolling shooter game filled with nasty creatures, which you need to fight with and get various gems. Even though the game is not free of charge, you can easily download Downwell for your smartphone and enjoy the dark experience of venturing down the well while finding riches.
Graphics 4/5
At first glance, the game looks too simplistic and even slightly childish, but we would say that it is designed in a retro style. It is a quirky approach, and we definitely like it. Not everyone will approve the default color scheme, but we find that the contrast between red, black, and white looks like a winning combination. Besides, you get an opportunity to unlock new styles as you advance.
Gameplay 4/5
You play as a young boy who has lethal gunboots, which allow you to unleash the firepower aimed at destroying nasty creatures. You start with a small amount of health and limited bullet capacity. The main goal is to get to the bottom, and if you don't manage that, you will need to start again from the very beginning.
The shooting system is very basic, and you can control your movements with just three buttons. This gives you an opportunity to act fast without the need to concentrate on many buttons at once. The levels are generated randomly, and the speed is so high that there's no way to stop and look around.
You need to fight enemies and get pickups that will increase your health and give you new weapons. And that's in the virtual place where the gravity is everything, and the free-fall is very fast. The game is rated 7+, but in our Downwell review, we'd better mention that those who are scared of tight dark places should think twice before starting playing this game. Obviously, everyone has their own preferences, but for some people, it might be claustrophobic, and just the mere thought of getting into the well deeper and deeper might evoke unpleasant emotions.
Controls 3/5
The game can be controlled with just three buttons, which we found to be quite comfortable to use. Yet, it all depends on the device, which this game is played on. Some users of smaller smartphones complain that the buttons are located too close, and it is hard to see the character at higher levels.
Replay Value 4/5
Downwell is an exciting game, and if you get a thrill from having a gripping feeling of falling into a bottomless pit, you will get back to playing this game over and over again. Each journey is different, and you never know whatever comes next, what monster you'll need to deal with, and what gem you're going to find. Downwell is a truly wonderful action-packed experience.
The Bottom Line
The game is an interesting adventure, and if you like horror movies and are not afraid of closed spaces, you will enjoy this game. The graphics are simple but cool, and finding treasures can be really exciting as you progress. Winning over the mysterious creatures is also fun.
Pros
An action-packed game that captivates you even after you fail;
Cool retro-style graphics;
You get a thrilling fast-paced experience.
Cons
The idea of falling into the well might not be suitable for some users;
The location of controls could be improved.
Professional Critic
Sean Williams
Review Quality Guarantee
Our reviewing standards require every writer to play games for at least 15 hours before telling about them to Ratcliffs.net visitors. Besides, we have strict writing guidelines to let you consume comprehensive information about each product as quickly as possible.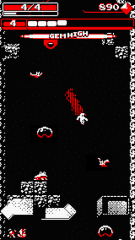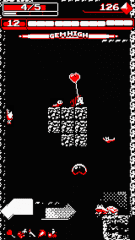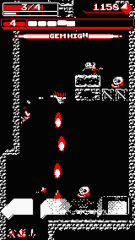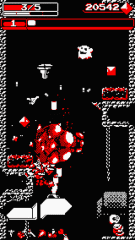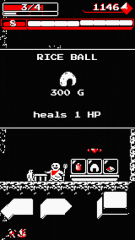 Downwell