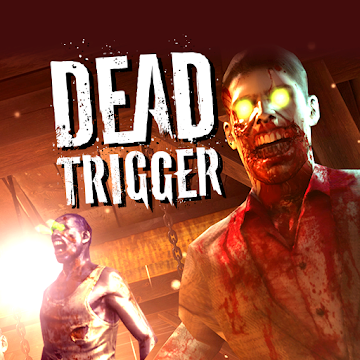 Ratcliffs.net is not an official representative or the developer of this application. Copyrighted materials belong to their respective owners
DEAD TRIGGER review
Dead Trigger is a first-person action shooter where the player is one of the few survivors in the world that collapses around him. Now everything you can do in this world is either die or kill.
The game has an extensive adventure mission for one player, which can last for up to twenty hours. Dead Trigger also has a very interesting story about why the world is falling apart because of all catastrophes and why zombies have appeared in the world.
Gameplay 4/5
The plot of the Dead Trigger game is set in 2012 when all of humanity, affected by a terrible virus, turned into zombies, while a group of enthusiasts avoided such a fate and is trying to resist the walking dead.
Here is where your character comes into action. As you have a huge arsenal of weapons, which includes pistols, machine guns, shotguns, and assault rifles, you can face and kill the crowds of zombies that have filled all the game scenarios. There are big and skinny, agile, and slow zombies. They sprinkle black saliva, show their teeth, hit hard at close distances, and fall on the ground after you shoot them with your machine gun.
Technically Dead Trigger is a series of story and background tasks. The latter can be performed at your discretion, but highly recommended as they bring pleasant bonuses. There are different goals – to hold out until the arrival of reinforcements, shoot the crowd or two of zombies, not to allow zombies to break through the shaky fence, and so on.
Controls 4/5
The control of the game is very convenient. You get used to it almost immediately. With one finger, you twist-rotate the virtual joystick, while pressing the trigger button, the reload button, and the firing mode with the other.
Replay Value 4/5
The replay value of the game is quite high because it can really drag you in and you may end up spending hours playing it.
Graphics 5/5
The graphics in the game are beautiful. There are many bright colors, sudden transitions, and zombies are iridescent in the sun. Some barely noticeable pollen soars in the air, and a bright red liquid similar to blood is seen in excessive amounts throughout the entire level. When open spaces are replaced by cramped corridors, the graphics change to completely different colors. Zombies look very disgusting, making your skin crawl.
Sound 5/5
The sound in the game is also amazing. You can hear zombies, sinister sounds, guns, and even yourself.
Professional Critic
Karrie Hawkes
Review Quality Guarantee
Our reviewing standards require every writer to play games for at least 15 hours before telling about them to Ratcliffs.net visitors. Besides, we have strict writing guidelines to let you consume comprehensive information about each product as quickly as possible.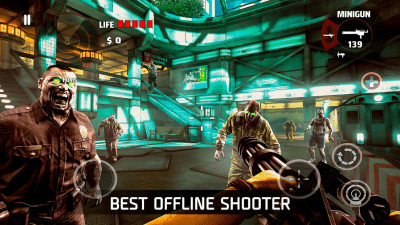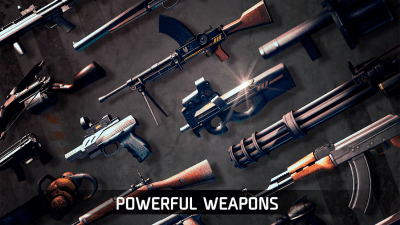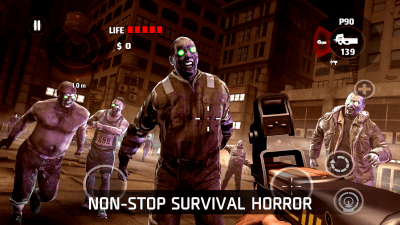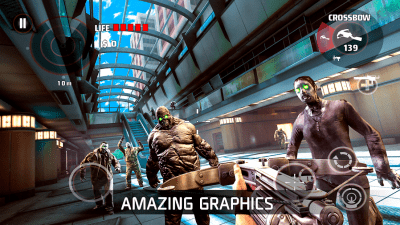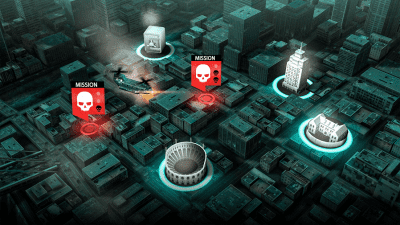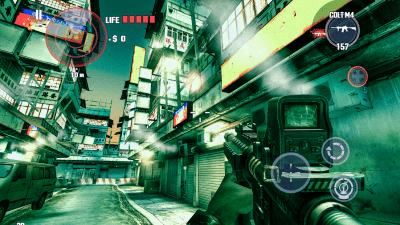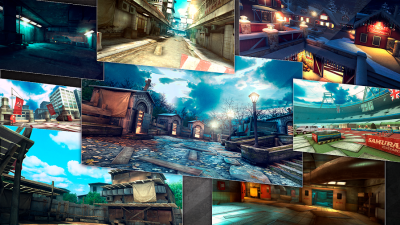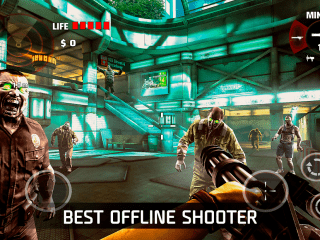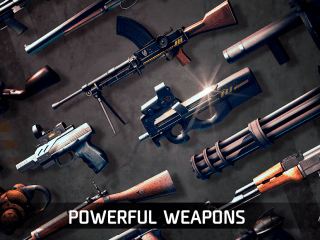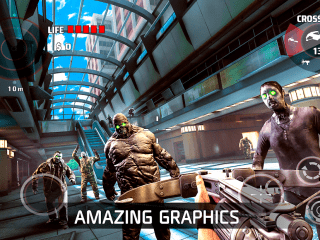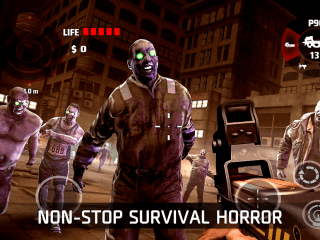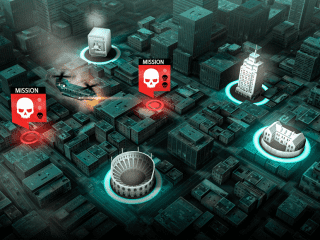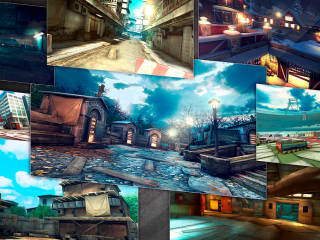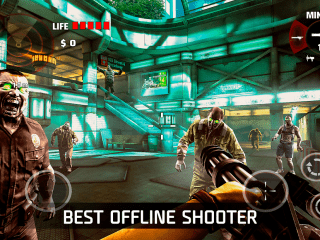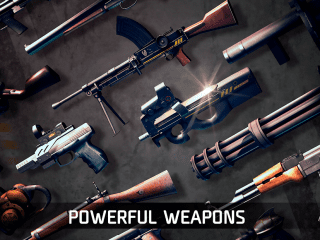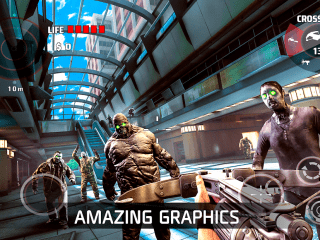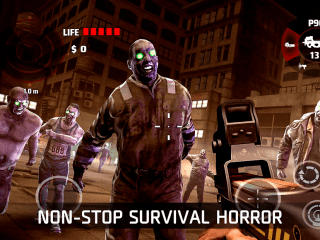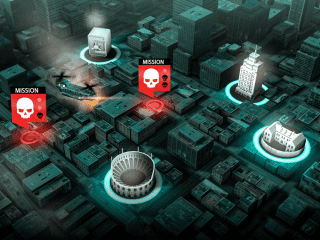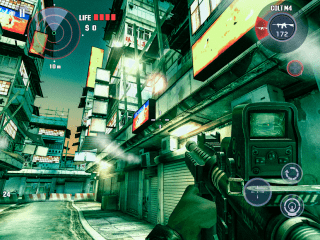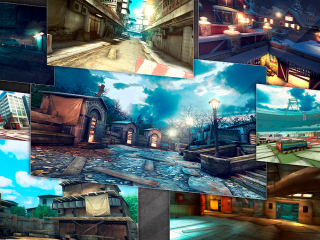 DEAD TRIGGER