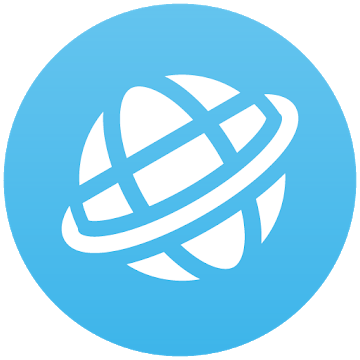 JioBrowser - Fast & Safe Indian Browser
Author:
Reliance Corporate IT Park Limited
Ratcliffs.net is not an official representative or the developer of this application. Copyrighted materials belong to their respective owners
JioBrowser - Fast & Safe Indian Browser review
JioBrowser is an Indian browser app that is designed to provide a fast and secure web browsing experience. It is possible to download JioBrowser to your Android device and make browsing a lot easier.
Functionality 5/5
JioBrowser offers a great range of functions. First of all, it is a convenient app for surfing the Internet. But JioBrowser provides users with even more useful features. For example, it gives access to some of the most engaging news and entertainment content keeping in mind Indian users. JioBrowser supports 8 Indian languages along with English, so you can pick any one that will suit you the most.
Design 5/5
The design of JioBrowser is not very much different from other browser apps, however, it doesn't disappoint. The main color of the app's theme is blue, so all the buttons and a top bar are in this color. It is not too bright and is pleasing to look at. After the last update, JioBrowser supports a night mode, which is really convenient to use when you're in the dark surroundings.
Usability 5/5
A good level of usability is essential for browser apps in order to use them on a daily basis without any problems. As it was mentioned before in this JioBrowser review, the app has a lot of useful features. For example, at the start page of the app, there are a lot of quick links ready for you to use with just one click. It saves the time of searching for popular websites. Also, when you find some interesting articles or videos, you can easily share it with your friends through social media. In order to protect your browsing history, you can turn on the incognito mode that will make the browsing experience completely private. All downloads and browser history can be easily managed. Moreover, there is an option to save pages offline, so you could access your favorite site links without the Internet connection. Overall, the usability of JioBrowser is great.
Cross-platform use 5/5
Speaking of smartphones, JioBrowser is currently available for both Android and iOS devices. The app itself is extremely lightweight, taking up only 3.6 MB of storage, which is great because it won't overwhelm your phone with lots of data. In addition, there is a desktop version of JioBrowser for Windows and Mac PC which really gives a good experience of using it.
In-app purchases 4/5
JioBrowser is a good app that offers you all its useful features for free. At the moment, there are no in-app purchases available. Of course, the app contains occasional ads, but they are not too intrusive and do not interfere with the browser work, so overall it is not a big problem.
The Bottom Line
For Indian users this browser is one of the best Internet browsers to surf the web pages. All its features and options contribute to a great user experience.
Pros
Boosts your internet speed;
Lightweight app;
Dark theme;
Incognito mode.
Cons
Contains ads;
Minor bugs when downloading files.
Professional Critic
Karrie Hawkes
Review Quality Guarantee
Our reviewing standards require every writer to play games for at least 15 hours before telling about them to Ratcliffs.net visitors. Besides, we have strict writing guidelines to let you consume comprehensive information about each product as quickly as possible.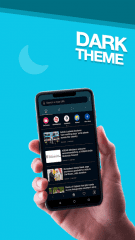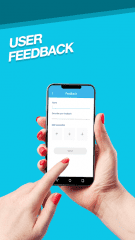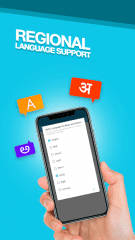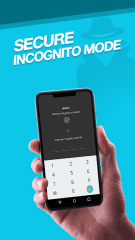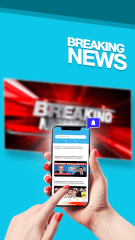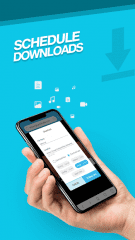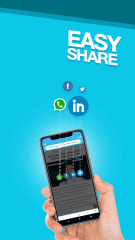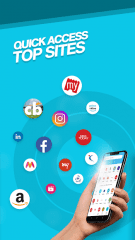 JioBrowser - Fast & Safe Indian Browser