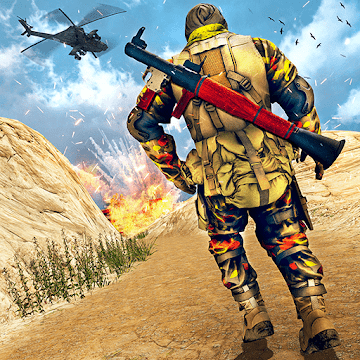 Special Ops Combat Missions 2019
Author:
360 Gaming Studio
Ratcliffs.net is not an official representative or the developer of this application. Copyrighted materials belong to their respective owners
Special Ops Combat Missions 2019 review
Special Ops Combat Missions 2019 is a shooting game, in which you're supposed to cover sniper mountain missions aimed at defending your country. Have you ever thought of becoming the one who saves your homeland from terrorists? Download Special Ops Combat Missions 2019 and show what you're capable of.
Graphics 5/5
What we like about this game is that the visuals are very realistic. There are too many shooting titles available nowadays, and they all present various degrees of graphics, from too simplistic to intricate and sophisticated. In our Special Ops Combat Missions 2019 review, we can say that the game ticks all the boxes in terms of the picture.
Gameplay 4/5
In general, the gameplay is straightforward since all you need to do is to defend your country from terrorists. Just eliminate enemies with a variety of weapons and war elements offered in the game. You're expected to prove that your fighting skills are not only good enough for saving the nation, but you need to show that you are the best of the best.
Here's a great thing about the game. You have all military resources at your disposal, so failure is definitely not an option. How cool is that? It's important to note that fighting against bad guys becomes harder and harder with each level. You need to become more and more careful if you want to advance. After all, being a hero requires special skills.
One has to take into consideration the fact that the game is rated 16+ because of the moderate violence, so adults need to make sure that children who are younger than that age don't play the game.
Controls 4/5
We didn't have any difficulties with controlling a sniper and shooting the target in heavy traffic is quite manageable even though the game positions itself as a tough shooting game. Obviously, if you're a newbie, it might take some time to figure out how to control the sniper. Still, in general, the movements are smooth, and most importantly, the controls are responsive enough whenever you're ready to push the trigger.
Replay Value 4/5
The developers can be proud of the fact that the game was downloaded more than one million times, which means that we deal with a quality shooter game. Mainly, it's enjoyable because it's quite easy in the beginning, and when you progress, the levels become tougher and tougher. That makes the game intriguing, and you feel like you will do anything to complete each next level.
The Bottom Line
We definitely like the game, mainly because of its realistic graphics and cool sound effects. Even though the levels might get quite hard as you progress, this, in a certain way, increases the replayability of the game. Because the most advanced weapons are available, you have high chances to win the fight and enjoy becoming a hero as a result.
Pros
The game can be played offline;
Wonderful realistic graphics;
The variety of weapons;
Responsive controls;
Fantastic sound effects.
Cons
You need to upgrade the levels;
Some levels are quite hard to go through.
Professional Critic
Karrie Hawkes
Review Quality Guarantee
Our reviewing standards require every writer to play games for at least 15 hours before telling about them to Ratcliffs.net visitors. Besides, we have strict writing guidelines to let you consume comprehensive information about each product as quickly as possible.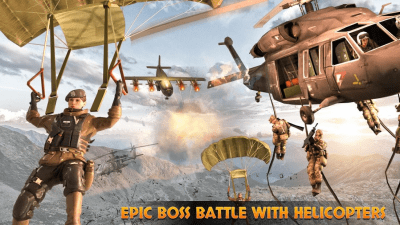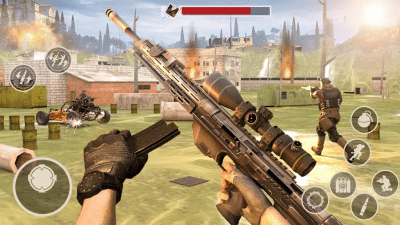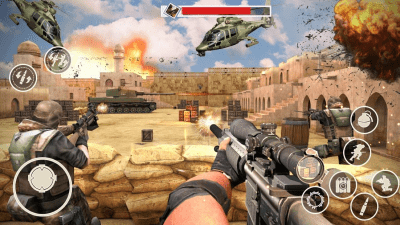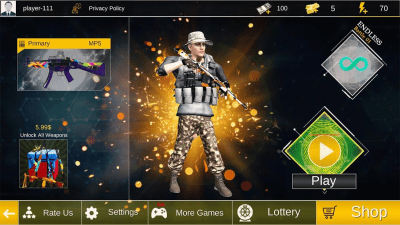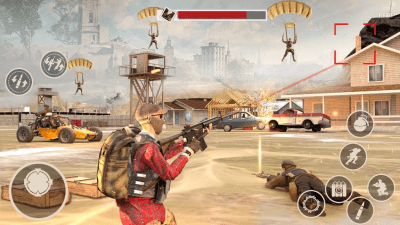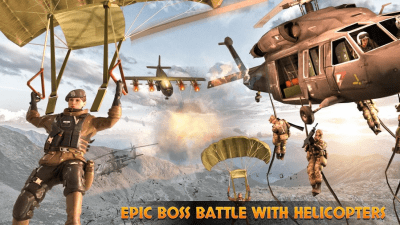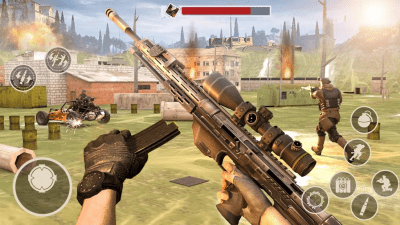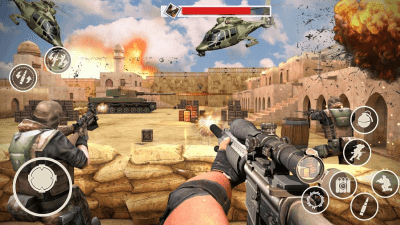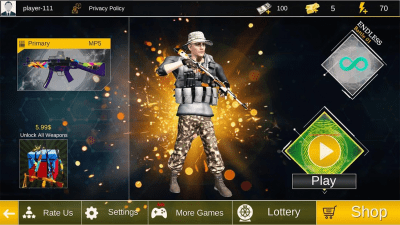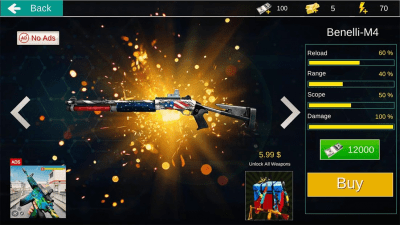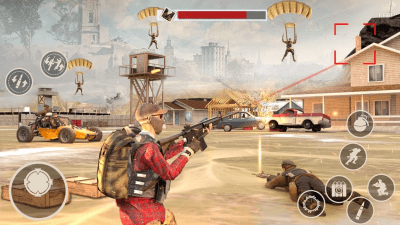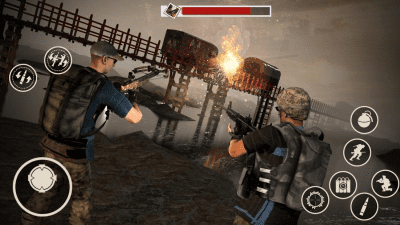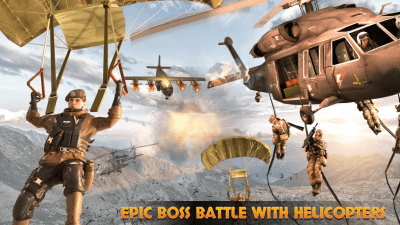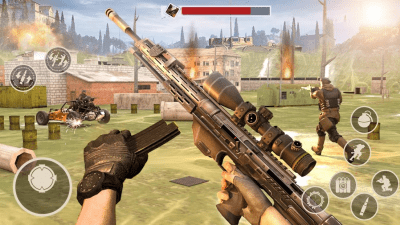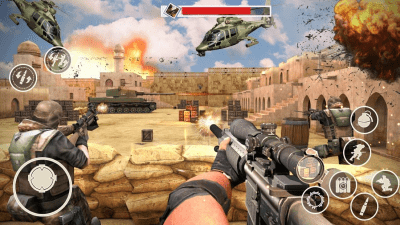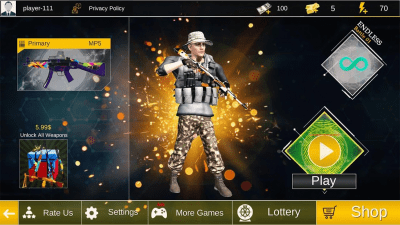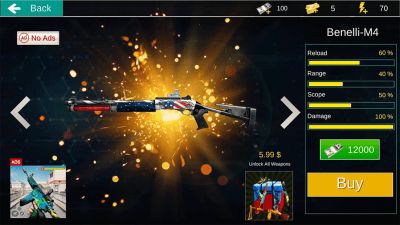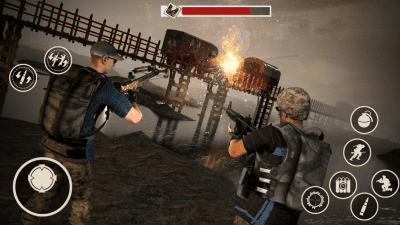 Special Ops Combat Missions 2019